Plan your visit
Get ready for exciting experiences. 450 000 km2 of stories await!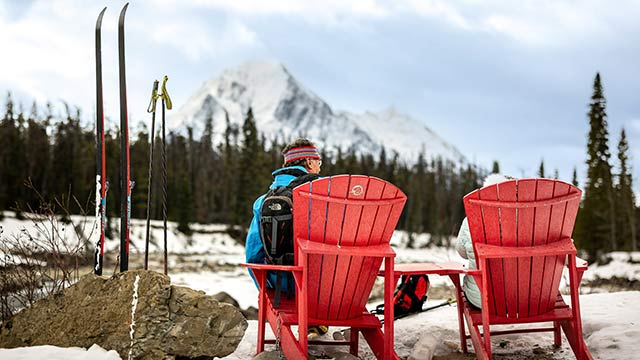 Check out unique experiences from coast to coast to coast.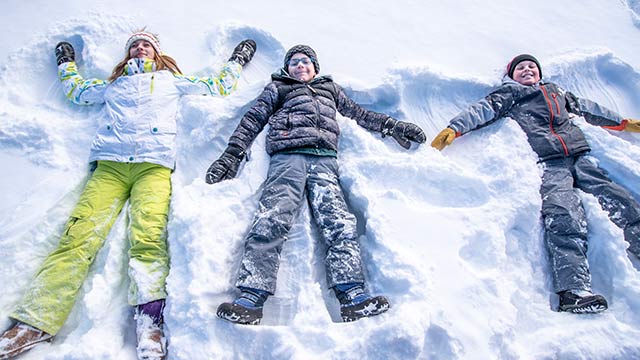 Snowshoeing, skiing, skating, winter camping and more.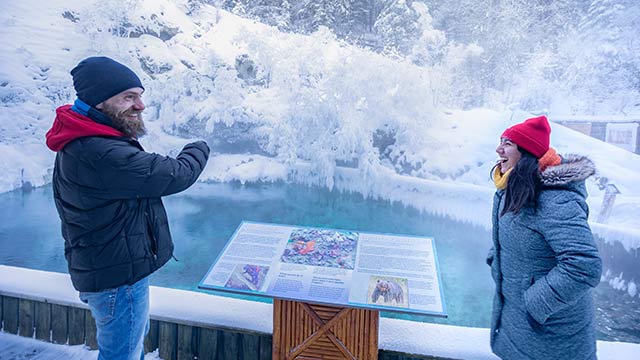 Find our best insider tips, staff favourites, travel ideas, day trips and itineraries.
Plan by region
Choose the region you want to visit and get inspired! Discover amazing trip itineraries, must-sees, staff favourites and unique experiences to try. Where will you explore next?
Plan by region
Newfoundland and Labrador, Prince Edward Island, Nova Scotia and New Brunswick
Alberta and British Columbia
Manitoba and Saskatchewan
Newfoundland and Labrador, Nunavut, Northwest Territories and Yukon
Plan by season
Admire the blooms of spring, swim in the summer heat, hike in the autumn air or ski through sparkling snow. Get inspired with these suggested activities and find fun things to do every season at Parks Canada.
Get ready to go
The best way to enjoy a visit to a Parks Canada destination is to be prepared. Make sure your camping, parking and/or shuttle reservations are in place, know how to stay safe and verify what services might be available before you go.
Daily fees, seasonal and annual passes, and boating permits.
Reserve campsites, accommodations, and activities.
Types of accommodations, camping basics, and recommendations.
Enhance your trip with visitor information and mobile tours.
Prepare for a safe and enjoyable trip.
Accessible trails, camping and activities.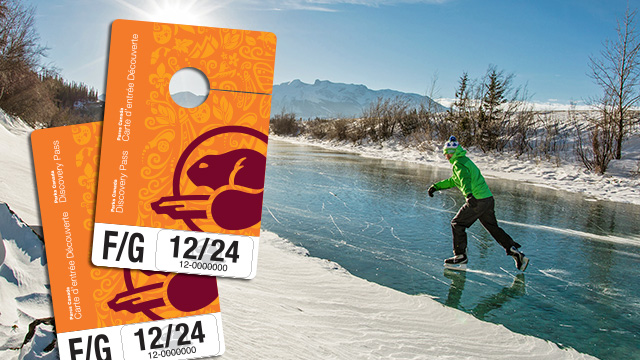 Parks Canada Discovery Pass
Order by December 11 to ensure delivery within Canada on time for the holidays.
Sharing information about your activity on this page
Parks Canada would like to share information about your activity on this page with Destination Canada and their advertising partners, who may use this information to personalize content and ads.
If you select "Accept," you are agreeing to share this information. If you close this banner, or select "Reject," the information will not be shared.
Find a Parks Canada location