Port-Royal National Historic Site
Port-Royal features a reconstruction of the Habitation, one of the earliest European settlements in North America where Samuel de Champlain lived in 1605.
Costumed interpreters share with visitors the challenges faced by the French, and their friendship with the Mi'kmaq. It is located in Port Royal, Nova Scotia.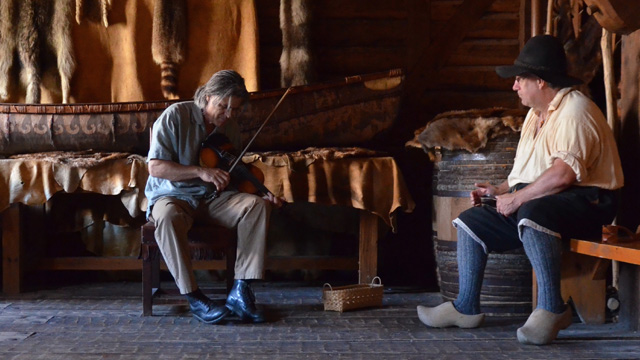 Join us for a diversity of live music inside the timeless space of the Port-Royal Habitation!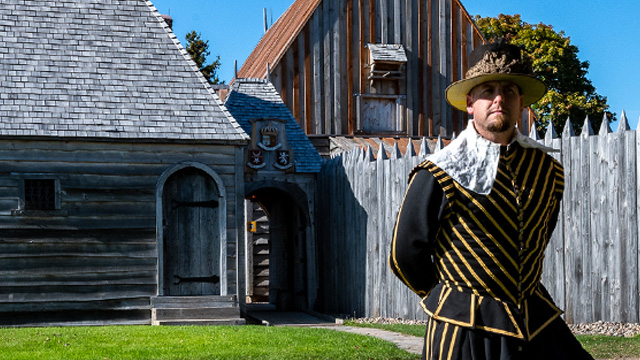 Transport yourself back in time to 1605 to get a unique glimpse of what life was like in the Habitation.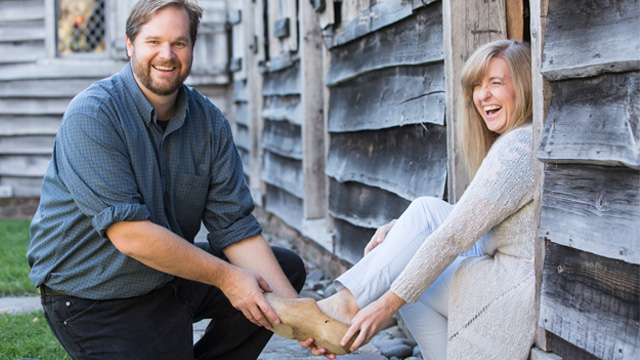 As you explore the Habitation, note the timbers that were hand-hewn by skilled craftsmen during the reconstruction in 1939.
Visiting Port-Royal National Historic Site
About Port-Royal National Historic Site
Culture, history, people of significance, designation.
Jobs, partners, permits and licenses, public consultations, plans, and policies.
Contact us
Telephone:
902-532-2898 (May to October)
902-532-2321 (October to May)
Email:
Hours of operation
May 17 to October 13, 2024
Open daily
9 am to 5 pm
The grounds are open year-round.
More places to discover with Parks Canada