About national historic sites
There are 1004 national historic sites in Canada, located in every Canadian province and territory. 171 of these are administered by Parks Canada.
National historic sites can be found in almost any setting, from rural and urban to wilderness; they may be sacred spaces, archaeological sites, battlefields, heritage houses, historic districts, places of scientific discovery, and much more.
These sites allow us to learn more about Canadian history, including the diverse cultural communities who make up Canada, and the history and culture of Indigenous peoples.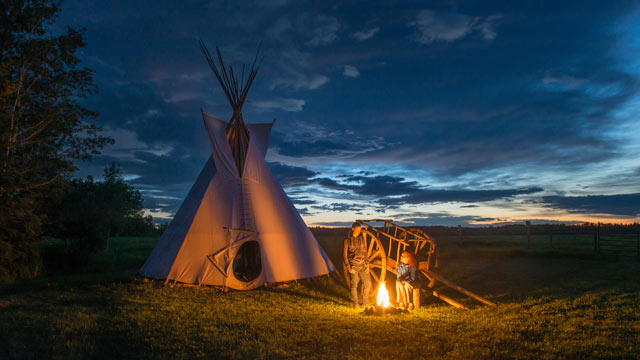 Sharing the stories of Canada's history through diverse, wide-ranging and sometimes complex perspectives.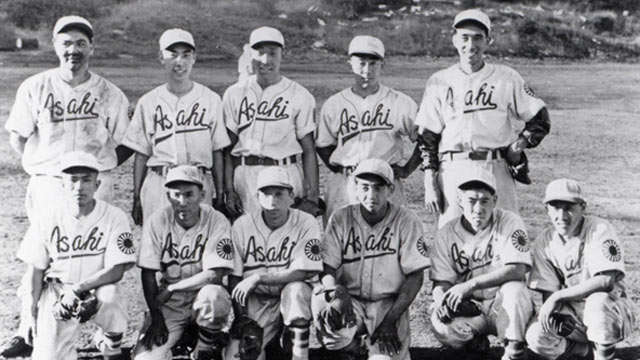 Places, persons and events that illustrate defining moments in Canada's history.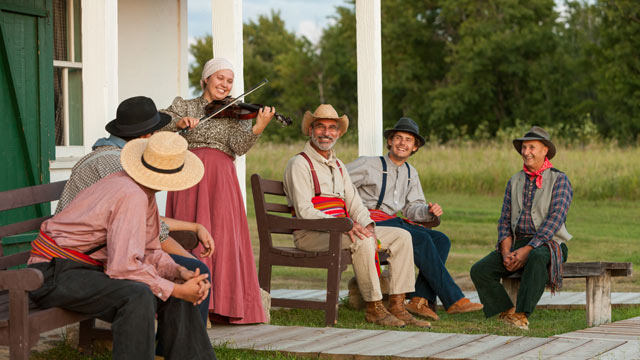 World heritage sites, Indigenous connections, heritage buildings, and more.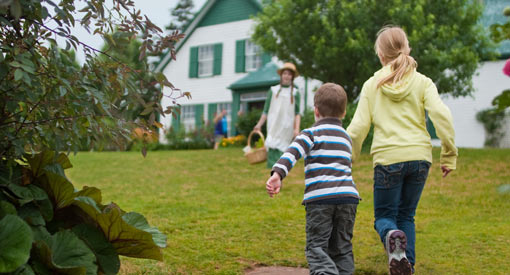 A legislative project to ensure the continued stewardship of historic places in Canada
Top tasks
Seasonal and annual passes, boating permits and daily fees.
Launch your own adventure along Canada's original highways.
Guided tours, overnight stays, and more.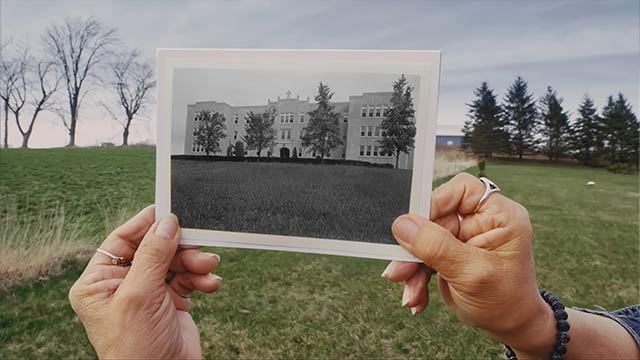 Mikwite'tmek, We remember
Survivors and descendants share their experiences at Shubenacadie Indian Residential School.
More places to discover with Parks Canada