Fort Anne National Historic Site
Discover Canada's first administered National Historic Site and one of the most hotly contested pieces of land on the continent. A succession of Scottish, French, and English settlers fought over this land, often drawing the Mi'kmaq into their conflict. Fort Anne is located in Annapolis Royal, Nova Scotia.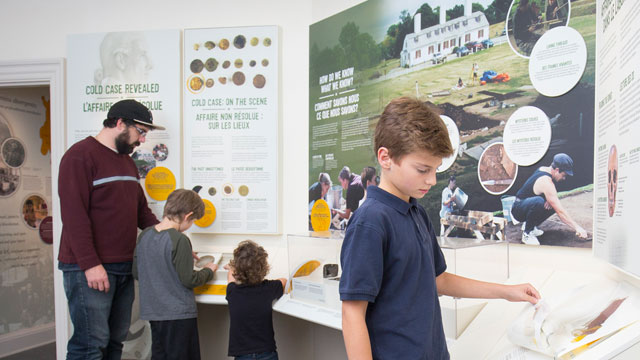 Dig deeper into the stories of all peoples connected to this place, including Mi'kmaq, Scottish, French, British, Acadian, and African Nova Scotian.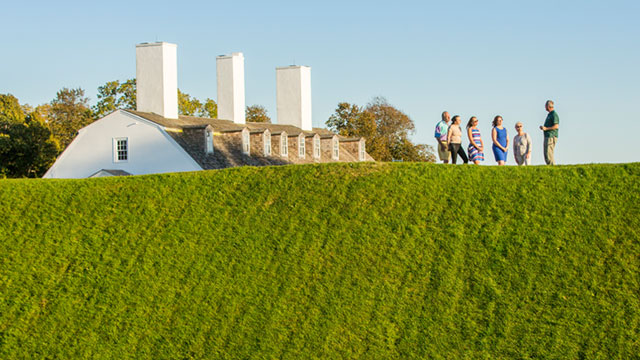 Explore the grounds, learn about Acadian culture or rummage through the archives.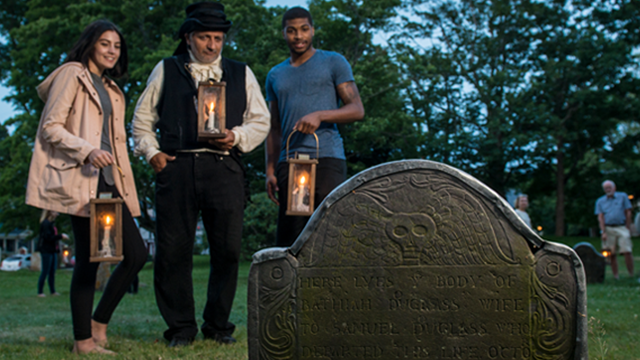 Immerse yourself in Acadian culture and traditions on this 7-day itinerary!
Visiting Fort Anne National Historic Site
Things to do, guided tour, family and school programs, artifacts, Treaty, tapestry, trail, picnic.
How to get here, maps and directions, facilities and services, hours, fees.
Shop and reserve
Passes and permits, souvenirs, reservations.
Visitor passes and program fees. Film and photography permits. Free admission for youth.
Discovery Pass. Film permits.
Important bulletins, weather, seasonal safety, visitor guidelines.
About Fort Anne National Historic Site
History, archaeology, people of significance.
Jobs, partners, permits and licenses, public consultations, plans, and policies.
Contact us
Telephone:
902-532-2397 (May to October)
902-532-2321 (October to May)
Hours of operation
May 17 to October 13, 2024
Open daily
9 am to 5 pm
The grounds are open year-round.
More places to discover with Parks Canada