Amid an expansive landscape of glaciers, valleys and red-rock hoodoo spires, nesting seabirds crowd the cliffs of Bylot Island, high above icy waters teeming with narhwal and beluga whales. Sirmilik is an area rich in wildlife that has sustained Inuit for thousands of years.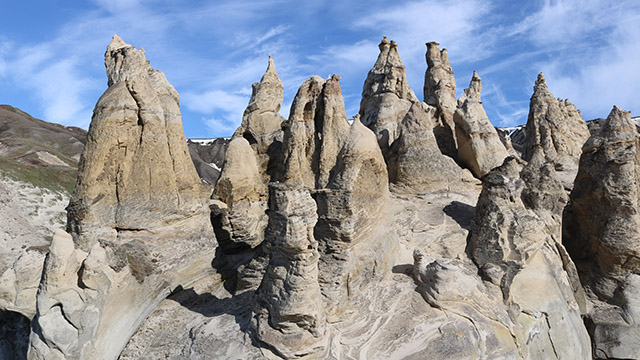 Hike or ski through the diverse terrain of Bylot Island and the Borden Peninsula.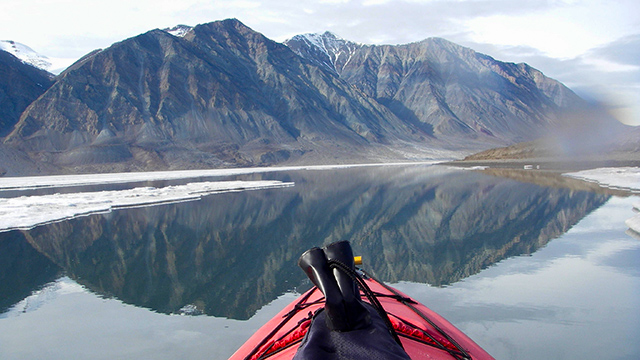 Paddle among icebergs listening for the sounds of narwhals and belugas.
Learn how Inuit and Parks Canada work together to manage Sirmilik National Park.
Visiting Sirmilik National Park
About Sirmilik National Park
Park history, Inuit culture, archaeological sites.
Cooperative management, plans and policies, permits and licenses, contact information.
Contact Sirmilik National Park
General inquiries:
1-867-899-8092 (Pond Inlet office)
1-888-773-8888 (toll free)
For emergencies within the park:
1-780-852-3100
More places to discover with Parks Canada