Activities and experiences
Sirmilik National Park
Paddle, hike or ski through Sirmilik's diverse arctic landscape. Traverse ice fields, climb mountains, kayak icy waterways and witness the incredible abundance of wildlife in the park. Embark on a guided snowmobile trip to the floe edge or enjoy a day hike to explore cultural sites and hoodoos.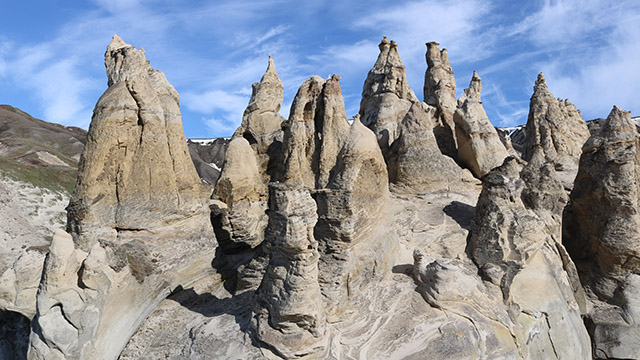 Hike or ski through the diverse terrain of Bylot Island and the Borden Peninsula.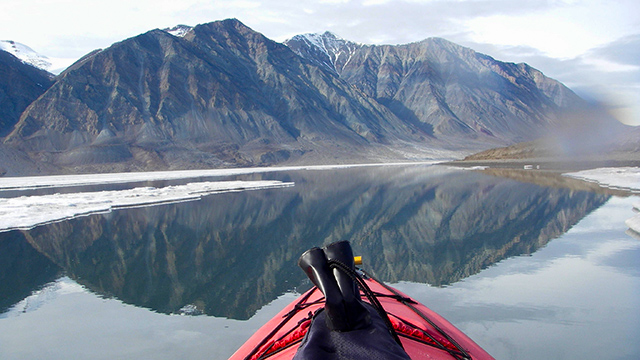 Paddle among icebergs listening for the sounds of narwhals and belugas.
See polar bears, whales, seals and birds where ice meets open water.
Camping and overnight accommodations
Things to do