Rogers Pass National Historic Site
Hike along the abandoned Canadian Pacific Railway line that in 1885 sliced through the Selkirk Mountains and connected a nation from coast-to-coast. Explore the stone ruins of a mountain resort once reached by horse-drawn carriage. Picnic among giant old-growth cedars. Ski-tour along deep powder trails. Sight black bears and mountain goats. Experience the unfolding of Canada's past at Rogers Pass National Historic Site, the cultural heart of Glacier National Park.
Featured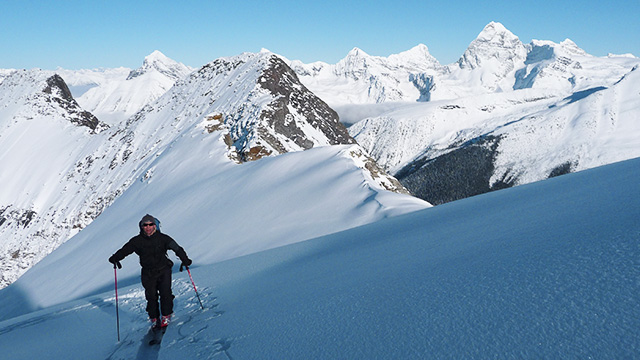 Rogers Pass in Glacier National Park is a popular backcountry ski touring destination with an average of 14 m of snowfall a year.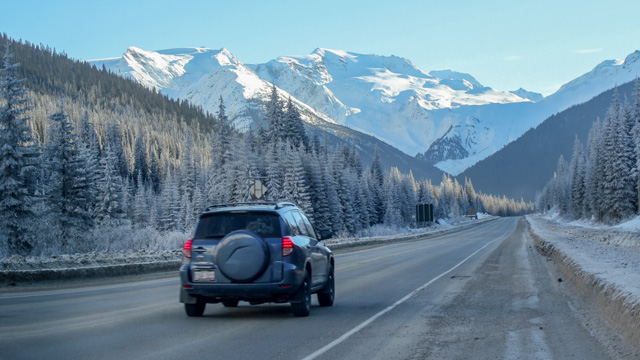 Plan ahead for your winter drive through Glacier National Park. Check weather conditions, parking restrictions, road closures and delays.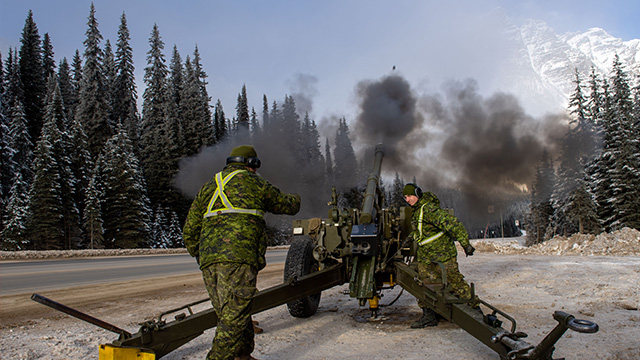 Parks Canada and the Canadian Armed Forces work in partnership to run the world's largest mobile avalanche control program.
Visiting Glacier National Park
About Rogers Pass National Historic Site
History, culture, cultural landscape, designation information.
Jobs, partners, permits and licenses, public consultations, plans, and policies.
Hours of operation
Open year-round
*Many visitor facilities are closed by snow from October to May
Rogers Pass Discovery Centre
Hours of operation
More places to discover with Parks Canada