On the western slopes of the Great Divide, glaciers and waterfalls cling to the towering peaks of Yoho National Park. Discover the secrets of ancient marine life in a land shaped by water and human ingenuity.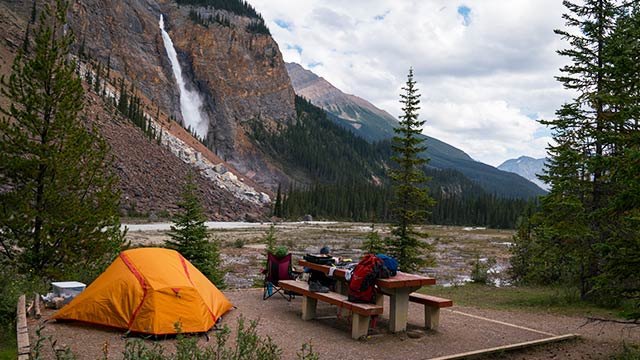 Immerse yourself in nature at a frontcountry or backcountry campground.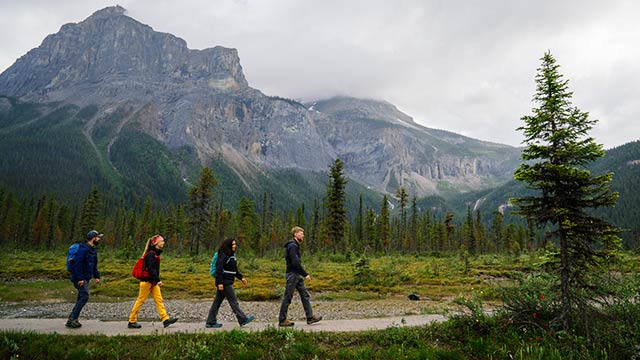 Find the latest trail condition reports and closures for Yoho National Park.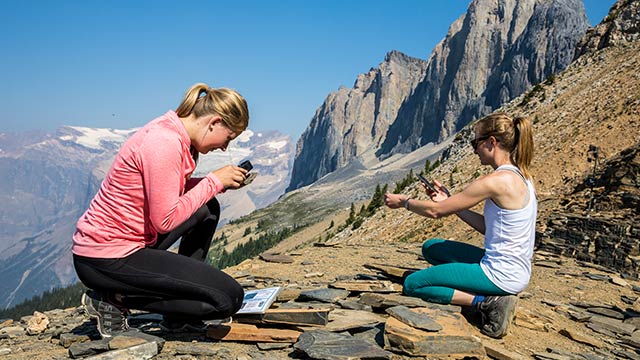 Visit one of the most significant fossil finds on earth!
Visiting Yoho National Park
About Yoho National Park
History of Yoho including National Historic Sites like Abbot Pass and Twin Falls Tea House, and Federal Heritage Buildings including warden cabins and...
Research and monitoring help protect Yoho's mammals and birds. We manage forest fires, restore habitat for species at risk and protect rare fossils.
Planning and management guiding documents, public consultations, information for businesses and residents, filmmakers, photographers and special events.
Hours of operation
The park is open year-round.
Visitor services are available May to early October.
More places to discover with Parks Canada