With exceptional alpine scenery and deep valleys filled with ancient forests, Glacier National Park is a year-round paradise. Scale its heights following trails pioneered by legendary Swiss mountain guides, take a gentle stroll amid moss-draped old-growth cedars or hike through alpine meadows strewn with lichen-covered boulders. After a day's exploring, sink into an armchair before a roaring fire and steep yourself in the history of Rogers Pass, the final link in the railway that brought Canada together as a nation.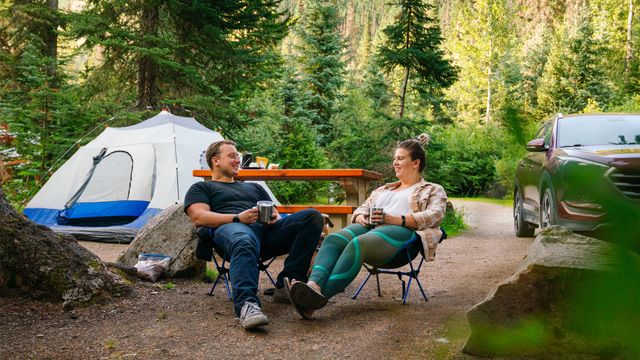 Frontcountry and backcountry campgrounds in the park, including reservations, operating hours, facilities and more.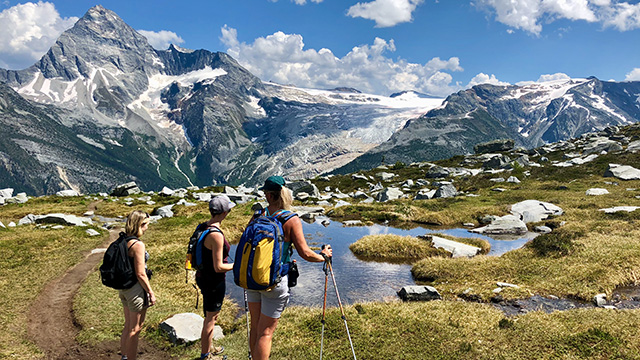 Get prepared and stay safe before your visit by checking the latest trail conditions, openings, restrictions and more.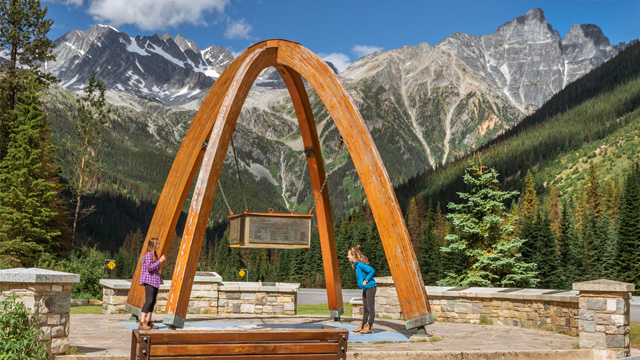 Stretch your legs, experience amazing scenery and learn about the history of Glacier National Park and Rogers Pass.
Visiting Glacier National Park
About Glacier National Park
Conservation and science, animals, plants, the environment, and research.
History, culture, cultural landscape, designation information.
Jobs, partners, permits and licenses, public consultations, plans, and policies.
Glacier National Park is accessible by car or bus via the Trans-Canada Highway (Highway 1).
More places to discover with Parks Canada