Bar U Ranch National Historic Site
Ride into history and discover ranching life from the late 1800s at Bar U Ranch National Historic Site. Try your hand at ranching skills, wander through historic buildings, or sit around the campfire and listen to old-time tales. Back-dropped by the Rocky Mountains – a true Alberta experience!

For the safety of you, your pet and livestock, pets are not allowed on site grounds or inside the visitor centre. Service dogs are permitted.
Features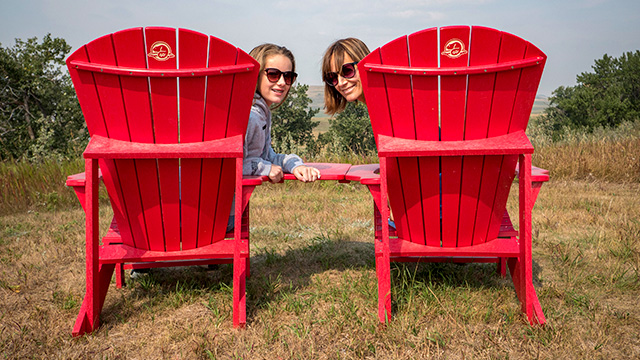 Wander the network of trails and keep an eye out for our red chairs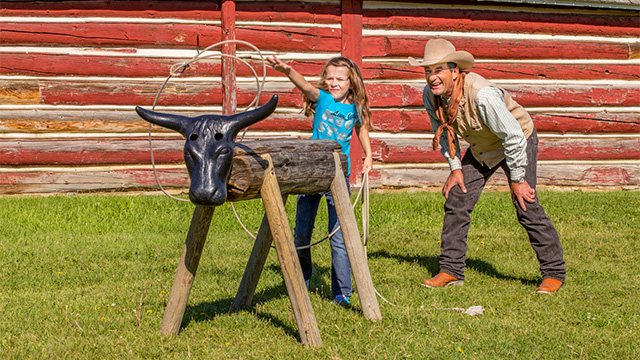 Learn from the best and try your hand at throwing a lasso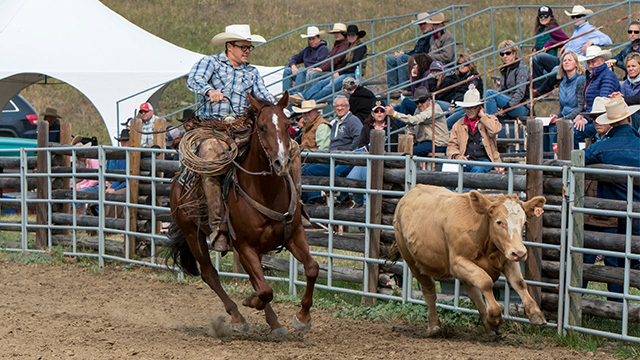 Events, special activities and memorable experiences
Visiting Bar U Ranch National Historic Site
About Bar U Ranch National Historic Site
History, culture, photos and videos.
Jobs, partners, research permits, management planning, and policies.

Discover Parks Canada!
The Discovery Pass is your gateway to history, nature, and adventure from coast to coast to coast. Get yours today and start planning!
Contact Bar U Ranch National Historic Site
General inquiries:
403-395-3044
1-888-773-8888 (toll free)
baru.info@pc.gc.ca
For emergencies within the historic site: 911
More places to discover with Parks Canada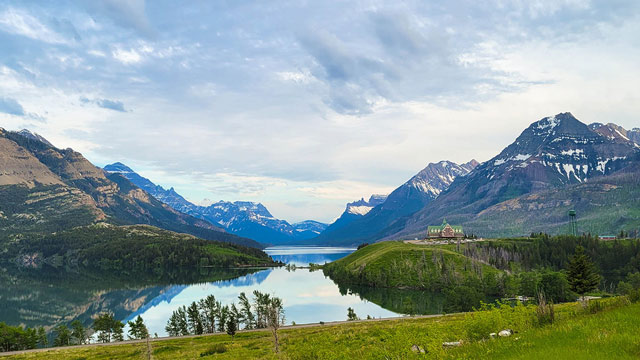 The prairies of Alberta meet the peaks of the Rocky Mountains in Waterton Lakes National Park.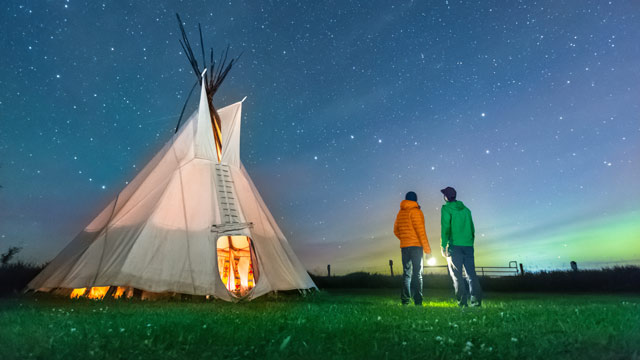 Discover a historic trading post along the North Saskatchewan River and immerse yourself in stories of Indigenous Peoples and legendary explorers.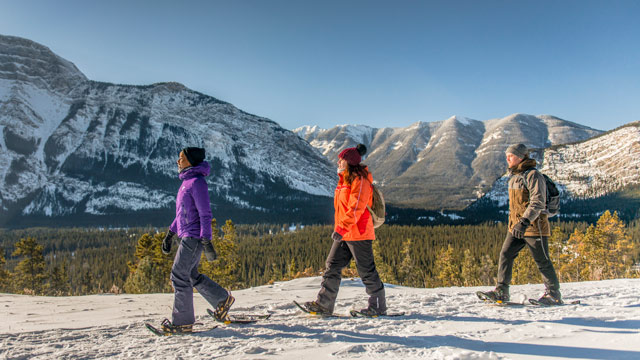 Founded in 1885, Banff is Canada's first national park and part of the first national park system in the world. With its soaring peaks, azure lakes and abundant wildlife, this Rocky Mountain park attracts millions of visitors every year.