Fort Walsh National Historic Site
Fire ban in effect
Due to dry weather conditions there is an increased risk of possible wildfires at the historic site.
A living fort from the 1870s, when the North West Mounted Police brought Canadian law to the West. Hear the stories of the Cypress Hills Massacre and learn of its impact on the Nakoda people and on Canada in Southwest Saskatchewan.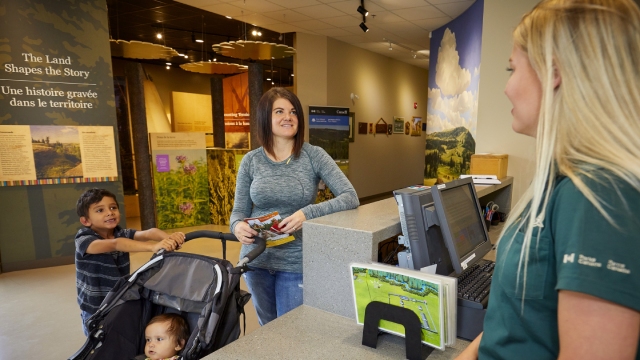 Planning ahead and being prepared are to key to having a safe and enjoyable trip!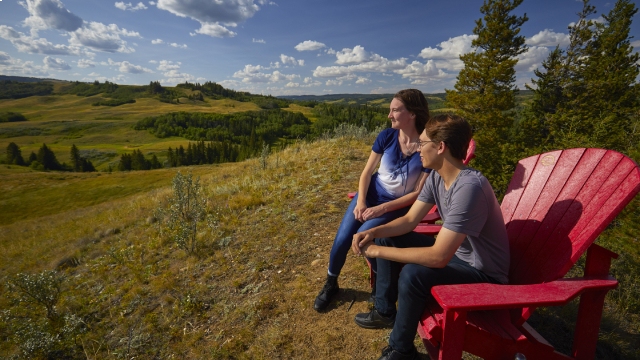 Grab a friend, go for a walk then relax and snap a selfie on one of our red chairs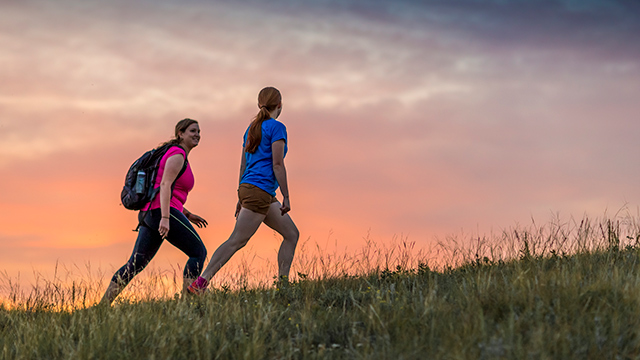 Gather your water bottle and camera to hit the rolling trails.
Visiting Fort Walsh National Historic Site
About Fort Walsh National Historic Site
History, culture, cultural landscape, designation information.
Jobs, contact us, public consultations, plans, and policies.
Contact Fort Walsh National Historic Site
General inquiries:
(Administration office):
306-662-2645 (Site office - May to October):
306-662-3590 1-888-773-8888 (toll-free)
For emergencies at the historic site:
1-877-852-3100
Hours of operation
September 5 to September 30
Tuesday to Saturday: 10:00 am to 5:00 pm
See all hours
More places to discover with Parks Canada