Miette Hot Springs is closed for the winter season from October 10, 2023 to May 2024.
Miette Hot Springs, located in Alberta's Jasper National Park, feature the hottest hot springs in the Canadian Rockies. The natural hot springs water flows from the mountain at 54°C (129°F), the water is then cooled to a comfortable temperature of 40°C (104°F) as it enters the hot springs pool.
Miette Hot Springs beautiful location and luxurious water makes it one of the top things to do in Jasper National Park and one of Alberta's best kept secrets. Whether it is the quiet peaceful panorama surrounding the hot springs or the scenic drive along the wild Fiddle valley, Miette Hot Springs is a unique experience that will keep you coming back year after year.
About Miette Hot Springs
Top five minerals
The top five minerals found in the Miette Hot Springs are:
Sulphate 1130 mg/l
Calcium 307 mg/l
Bicarbonate 124 mg/l
Magnesium 56 mg/l
Sodium 10.5 mg/l
Water temperature is kept between 37 and 40 ºC (98 and 104 ºF).
More places to discover with Parks Canada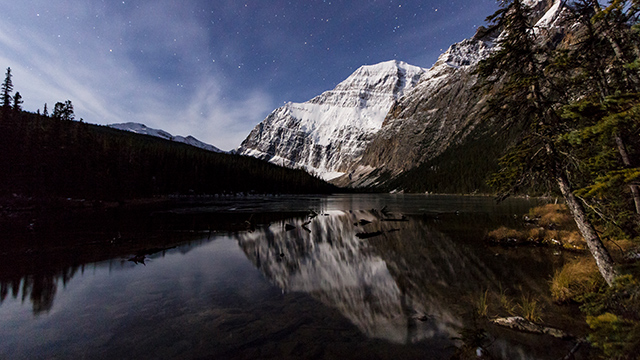 Abundant in natural beauty, wildlife, lakes, waterfalls and mountains, Jasper is a wild and wondrous place to visit year-round.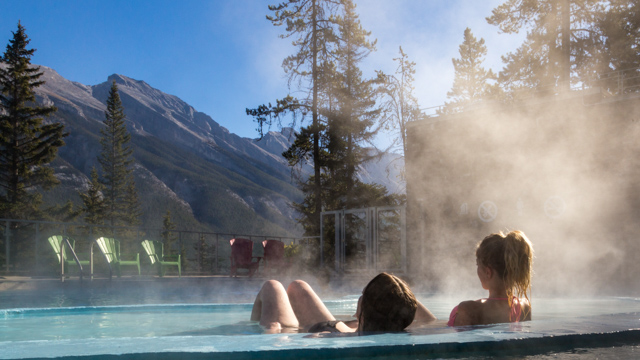 One of Banff National Park's greatest traditions is visiting the Upper Hot Springs for a soothing soak in the hot, mineral-rich water. Relaxing in the outdoor pool among the jagged peaks of Rundle and Cascade Mountains is a magical experience that has drawn visitors to Banff since 1886.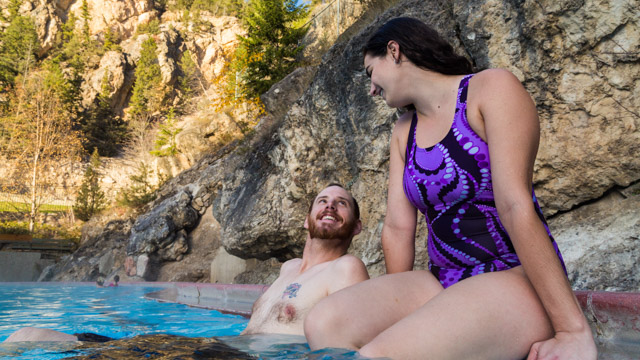 One of British Columbia's top natural hot springs is found in Kootenay National Park. This family-friendly facility offers plenty of space to relax and soak in the expansive hot pool or cool off with the kids in the swimming pool.