Sault Ste. Marie Canal National Historic Site
The Sault Ste. Marie Canal, built in 1895, was the world's longest lock, the first to operate using electricity and the last link in an all-Canadian navigational chain from the Atlantic Ocean to Lake Superior. Today, the Canal is a great spot for boat-watching, picnics and a variety of other activities. Let a Parks Canada interpreter introduce you to the canal's fascinating history, rent a Fat Bike, or join us for tea at the Superintendent's Residence.
Featured things to do
The visitor Centre and self-guided exhibit is located in the historic Stores Building.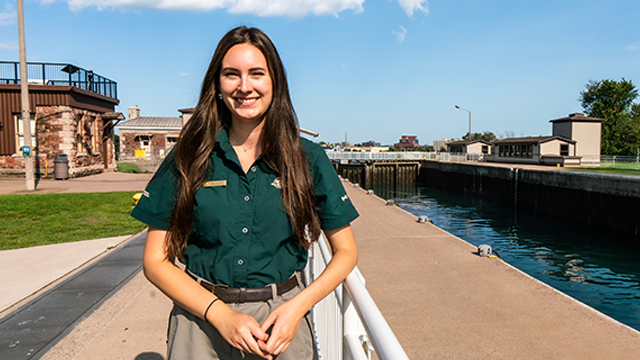 Explore the extensive grounds and historic structures of the Sault Ste. Marie Canal.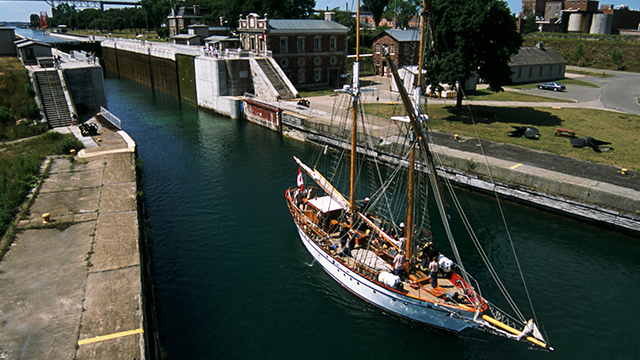 Experience the power of water as you and your boat rise gently from Lake Huron to Lake Superior.
Visiting Sault Ste. Marie Canal National Historic Site
Visitor Centre, Birdwatching, Heritage teas, Cycling, Hiking, Locking through the canal.
How to get here, local guides and outfitters, local attractions, accessibility, facilities and services, meeting and event rentals.
About Sault Ste. Marie Canal National Historic Site
Hours of operation
Site access: Complete schedule
Lock navigation season: May 15 – October 15
Visitor Centre: June – October
More places to discover with Parks Canada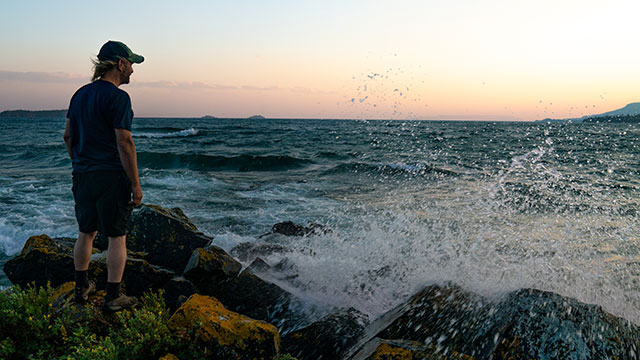 Home to more than 70 fish species and 50 shipwrecks, Lake Superior is one of the world's largest protected freshwater areas and offers outdoor activities ranging from fishing and swimming to snowshoeing and surfing.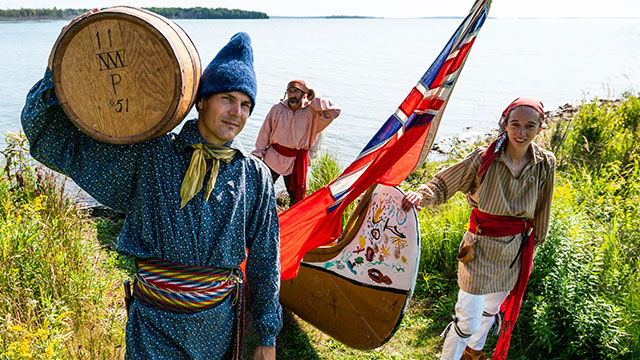 Visit Fort St. Joseph National Historic Site, 92 km south east of Sault Ste. Marie on the southern tip of St. Joseph Island, to learn about the once-vital British stronghold on Upper Canada's western front.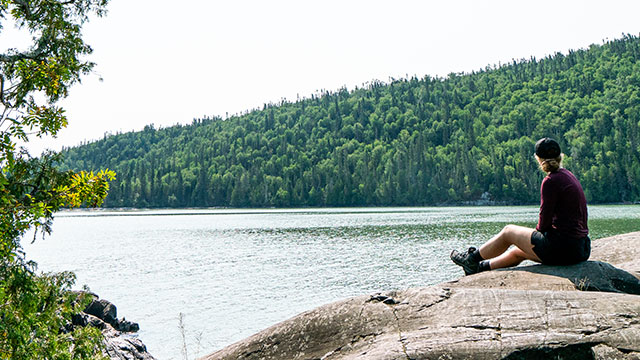 This is Ontario's only wilderness national park, defined by pink-and-slate granite shores, Great Lake temperaments and near-endless stretches of spruce, fir, pine and hardwoods. Biodiverse coastal regions—where wetland, lake and forest meet—are home to iconic Canadian species like bald eagles, moose and bears.