Experience the rolling hills, glassy lakes, and star-filled skies of Elk Island National Park, a UNESCO designated Biosphere Reserve just 35 minutes east of Edmonton. Look for herds of bison, elk or one of more than 250 bird species that call this special place home.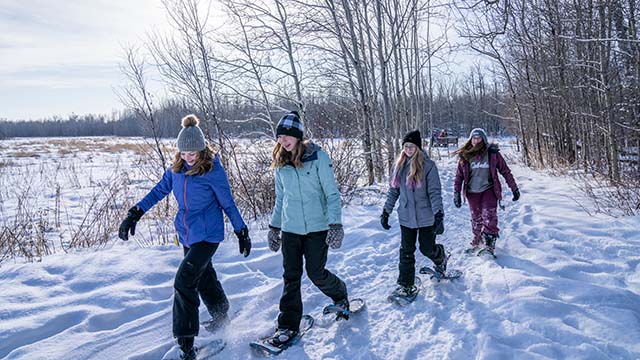 Snowshoeing is a great way to discover Elk Island National Park in winter.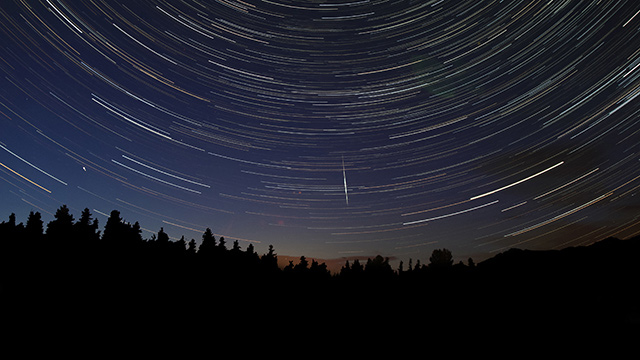 Guided tours, programs, workshops, and learning experiences.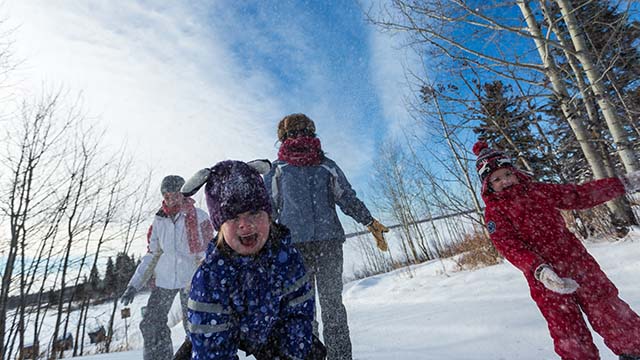 Spend the afternoon tobogganing, throwing snowballs and searching for animal tracks.
Visiting Elk Island National Park
About Elk Island National Park
History, culture, cultural landscape, designation information.
Jobs, contact us, partners, permits and licenses, public consultations, plans, and policies.
Conservation and science, animals, plants, the environment, and research.
Contact Elk Island National Park
General inquiries:
1-780- 922-5790
1-888-773-8888 (toll free)
pnelkisland-elkislandnp@pc.gc.ca
For emergencies within the park:
1-877-852-3100
Hours of operation
Elk Island National Park is open daily all year round. Some services and facilities are open only during the summer season.
See all hours
More places to discover with Parks Canada