Explore the wonder of Canada's most easterly national park. Terra Nova is a magical place where the land and sea compete for your attention, where the island boreal forest reveals its secrets as you hike a trail, and where you can experience an evening of theatre under the stars.
Nestled in an old growth forest with the Atlantic Ocean lapping the edges, Terra Nova offers some of the best camping in Newfoundland.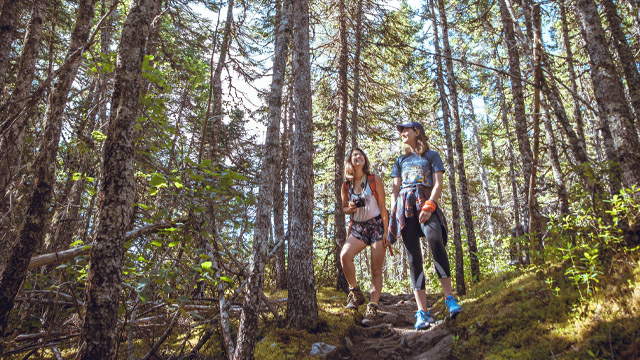 Lace up your boots for 80 km of hiking trails to explore.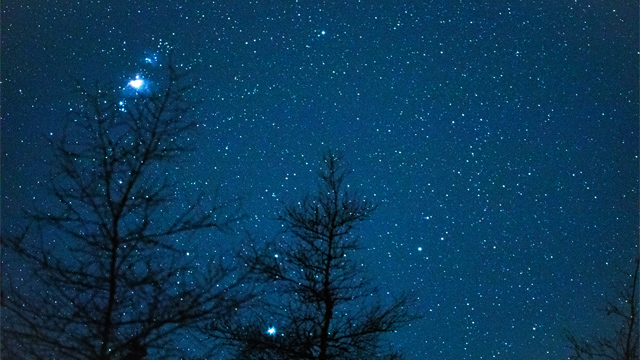 Experience the night sky as Newfoundland's earliest peoples did in this dark sky preserve.
Visiting Terra Nova National Park
About Terra Nova National Park
Moose management, fire management, species at risk, dark sky preservation, and monitoring.
Park management, important bulletins, and contact information.
Hours of operation
May 17 to October 13, 2024
More places to discover with Parks Canada