York Redoubt National Historic Site
York Redoubt sits high on a bluff overlooking the entrance to Halifax Harbour at Fergusons Cove, Nova Scotia. It was constructed in 1793 and helped protect this historic port through three centuries of Canadian history. It is part of the Halifax Defence Complex.
Temporary, rolling trail closures: mid-November 2023 to mid-January 2024
Parks Canada is undertaking Wildfire Risk Reduction (WRR) projects at York Redoubt National Historic Site (Fergusons Cove, NS) this fall. Some work may require short, rolling trail closures to ensure public safety.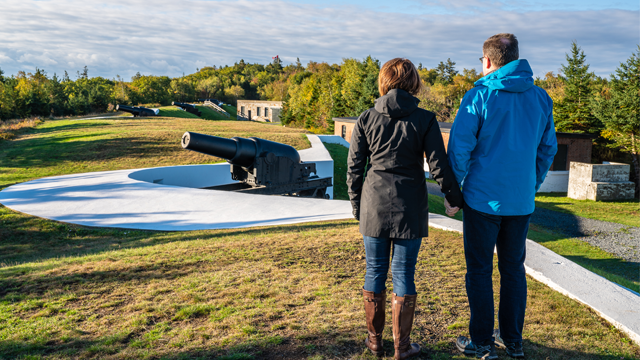 Visit all five centrally located Parks Canada administered national historic sites in Halifax.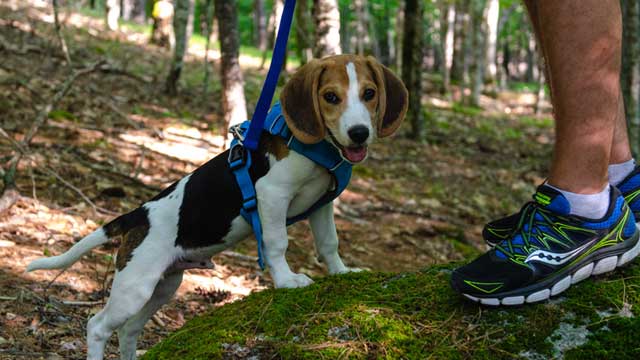 All dogs need to be on a leash no longer than 3 metres (10 feet) and under your control at all times.
Visiting York Redoubt National Historic Site
About York Redoubt National Historic Site
History, architecture, Halifax Defence Complex.
Jobs, partners, permits and licenses, public consultations, plans, and policies.

Planning to visit during COVID-19?
Hours of operation
Open daily
8 am to 8 pm
June 25 to Labour Day
The grounds are open year-round.
No winter maintenance.
More places to discover with Parks Canada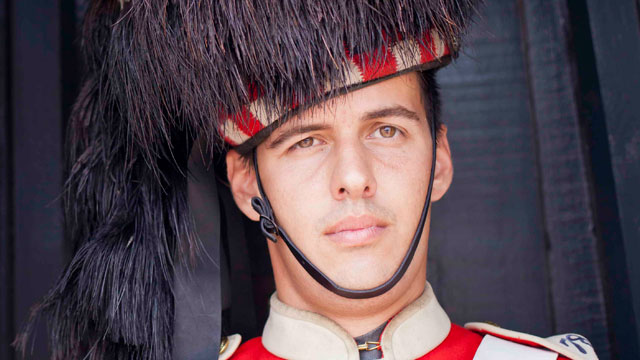 Where better to get your Halifax bearings than at the Halifax Citadel, which in its current form has been a core part of this culturally vibrant city since 1828. Halifax's original guardian has many tales to tell, plus affords spectacular views and promises engaging activities.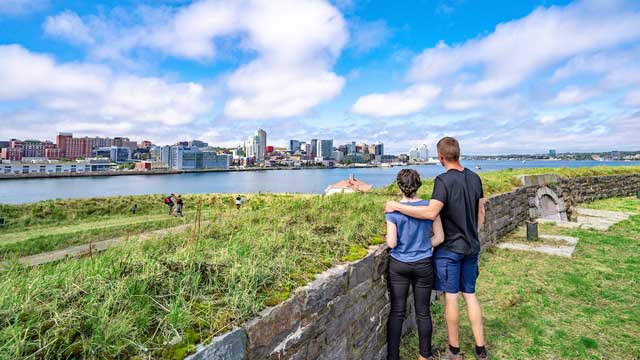 A drumlin created by glacial deposits thousands of years ago, Georges Island sits in the centre of Halifax Harbour and was at the heart of military action for hundreds of years.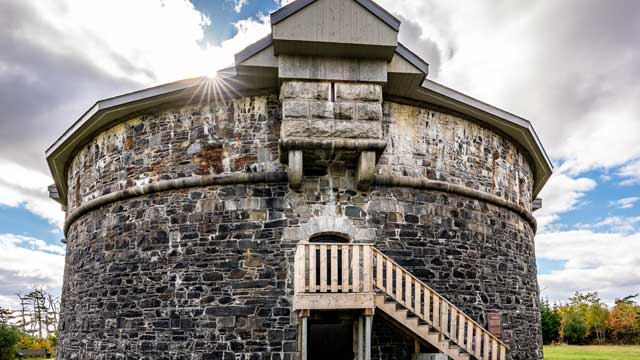 Built in 1796-97 to protect against French attack, the Prince of Wales Tower was the first of its kind in North America. Visitors can explore its history, architectural features and significance as a defensive structure.