First Oil Well in Western Canada National Historic Site
Drilled in 1902, Western Canada's first oil well ignited Alberta's passion for petroleum exploration. Explore the site and nearby traces of the town in the forests of Waterton Lakes National Park. Learn how the entrepreneurs discovered and drilled for oil and why they ultimately abandoned their dreams.
Featured things to do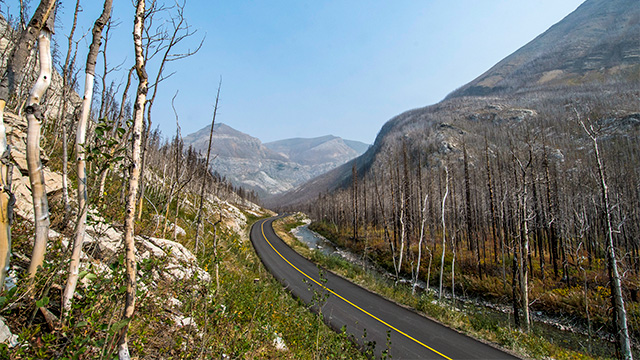 The Akamina Parkway is a 16 km winding mountain road ending at Cameron Lake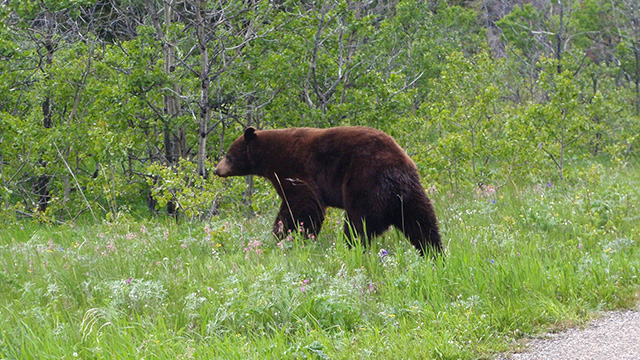 There are many opportunities to view wildlife in Waterton Lakes National Park, all year round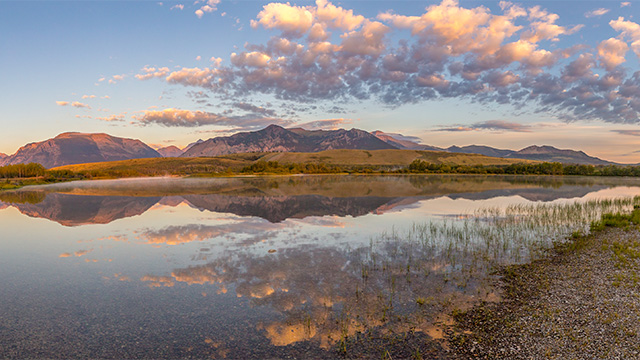 Take an opportunity to explore some of the lesser-known locations of Waterton Lakes National Park
The location of the first discovery well in Western Canada to produce saleable quantities of oil.
Contact Waterton Lakes National Park
General inquiries: 403-859-5133 1-888-773-8888 (toll free) waterton.info@pc.gc.ca For emergencies within the park: 911
Hours of operation
Waterton Lakes National Park is open year round.
Complete schedule