La Mauricie National Park
From October 30 to December 13 inclusive, the facilities are closed and there are no services in the park. Visitors who choose to access the trails are responsible for their own safety and must be self-sufficient in any emergency that may arise.

Please note that emergency services may be unavailable or significantly delayed during this period.

Until May 2023: Seasonal closure to road traffic from the Saint-Mathieu entrance to the Rivière à la Pêche Service Centre.

Cellular telephone service is not available throughout all of La Mauricie National Park.

IN CASE OF EMERGENCY: 819-536-3180.
La Mauricie National Park invites you to experience winter in one of the most beautiful natural areas in Canada. The many snowshoeing trails will take your breath away. As soon as the snow begins to fall, the ski trails will let you enjoy the moment and connect with this protected nature.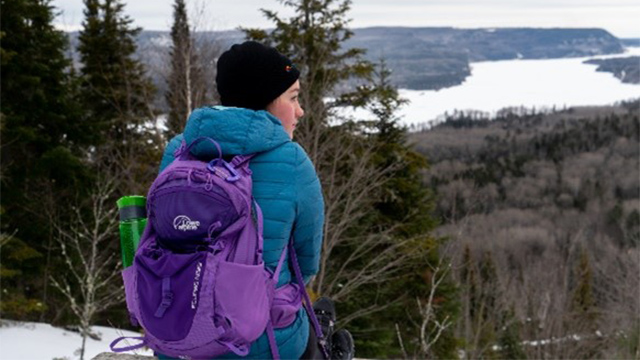 Come and enjoy your winter activities in the park's enchanting setting. In winter, we invite you to plan your visit carefully to ensure your own safety.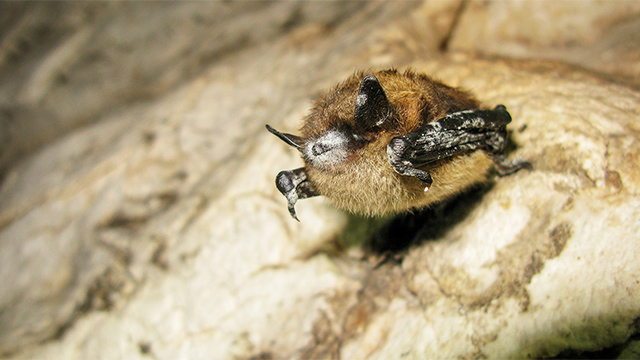 La Mauricie National Park protects three bats at risk that face many threats such as the white-nose syndrome.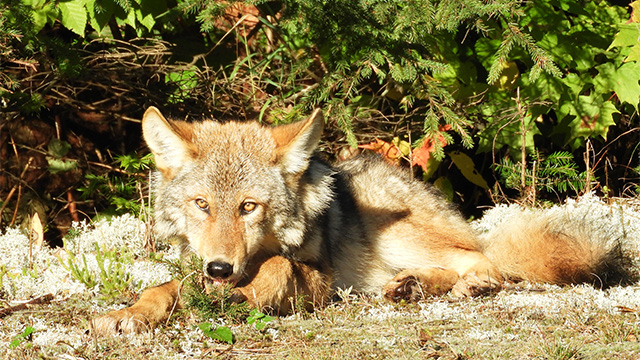 The conservation team works in consultation with regional stakeholders to maintain and restore the pathways animals use to move on land or in water.
Visit La Mauricie National Park
About La Mauricie National Park
Contact La Mauricie National Park
Parks Canada National information line
(toll-free)
1-888-773-8888
information
Hours of operation
Winter season 2023-2024
Every day from December 14. 2023 to March 31, 2024
Full schedule
More places to discover with Parks Canada