Fort Lennox National Historic Site
The Fort Lennox National Historic Site is temporarily closed for the season. Thank you and we look forward to seeing you in spring 2024!
Located in Saint-Paul-de-l'Île-aux-Noix, in the Montérégie region, Fort Lennox National Historic Site was at the heart of the French defense against the British invasion by the Richelieu River.The legendary site recently underwent major restoration work to ensure its longevity.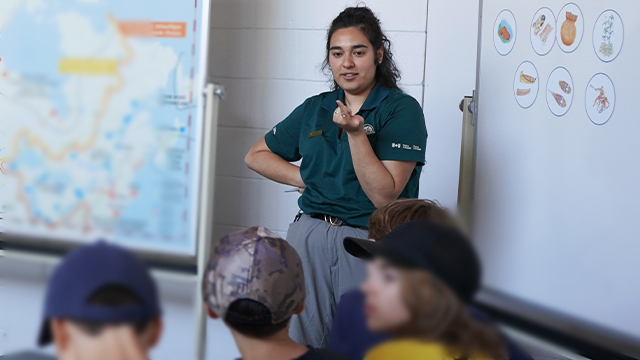 Do you work in education? Discover our school programs designed to provide a stimulating learning environment for elementary and high school students.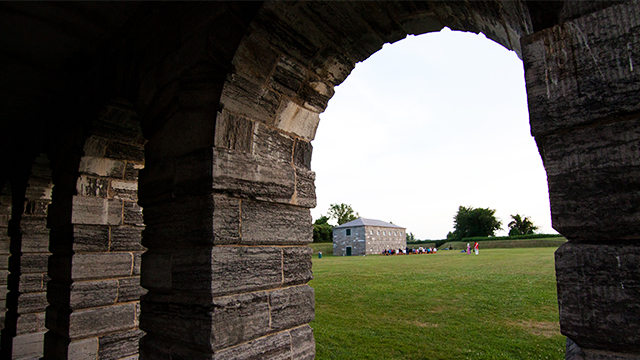 While waiting for the reopening of the site, familiarize yourself with the history of the French soldiers led by Bourlamaque.
Visit Fort Lennox National Historic Site
About Fort Lennox National Historic Site
Read about the history of the fortifications and the British invasion.
Learn more about the initiatives undertaken by the Fort Lennox National Historic Site team to preserve the integrity of the site.
Find out about job offers, partners, the Fort Lennox National Historic Site management plan and more.
Contact us
450-291-5700
450-658-1585 (off-season)
1-888-773-8888 (general inquiries, toll free)
fortlennox@pc.gc.ca
More places to discover with Parks Canada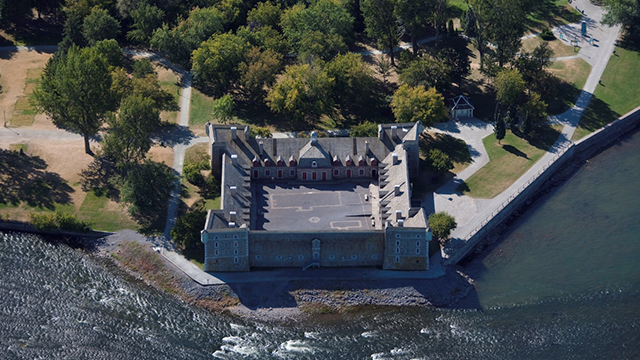 Roughly 30 kilometres southeast of Montreal, Fort Chambly rises proudly at the foot of the Richelieu River rapids. Built in 1711 to defend the colony, this stone fortification was preceded by three wooden forts.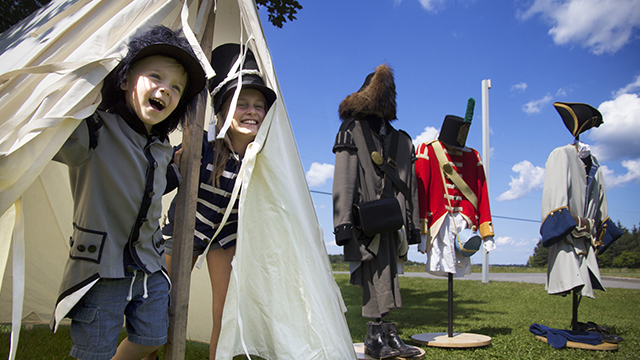 Discover the strategies behind the significant day of October 26, 1813 when outnumbered Canadian troops defeated the invading American army. Ride 14 kilometres by bike or car across the actual battlefield!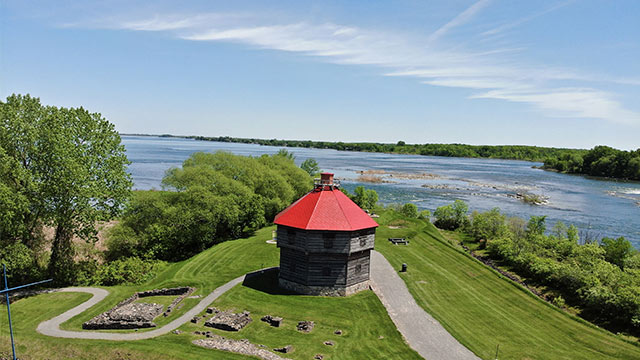 The Coteau-du-Lac site is a natural stop for history lovers and outdoor enthusiasts. As the first fortified lock structure in North America, the canal is the direct ancestor of the St. Lawrence Seaway.