Indigenous culture
La Mauricie National Park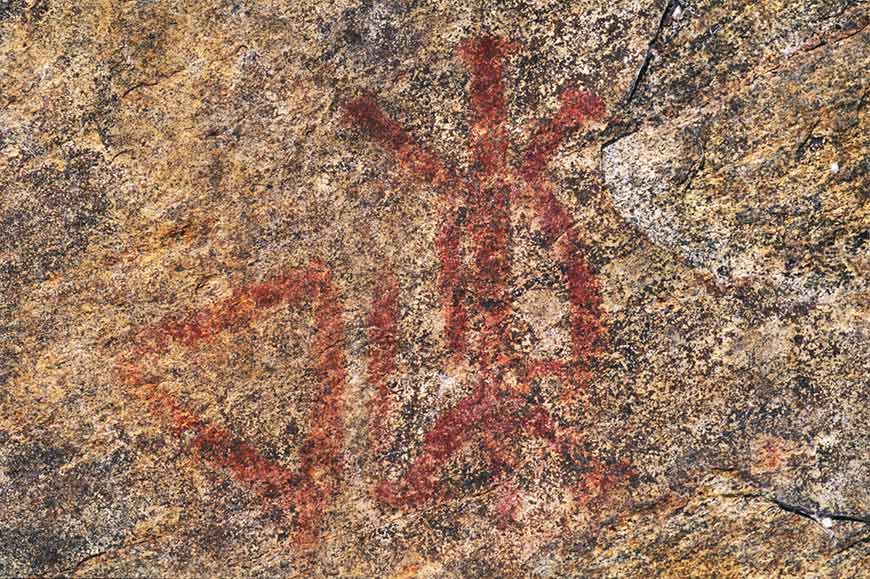 In the old days, Wapizagonke Lake, lac du Caribou and Anticagamac Lake were visited by Indigenous Peoples. Archaeologists have found signs of their passing, along the water margins.
The oldest clue to human presence on this territory goes back about 5,000 years. The lakes and waterways were each in turn travelled over by the Algonquins, the Iroquois, the Abenakis, the Hurons and the Attikameks. According to archaeologists, this park was a link between the lowlands of the St. Lawrence Valley and the great boreal forest of the North
In 1634, when a trading post was set up at Trois-Rivières, the Attikameks occupied the whole of the Saint-Maurice River watershed. Over a few decades, they were killed off by war and sickness. Today, their descendents live in the communities of Weymontachie, Obedjiwan and Manouane, in Upper Mauricie.
2. The Atikamekw community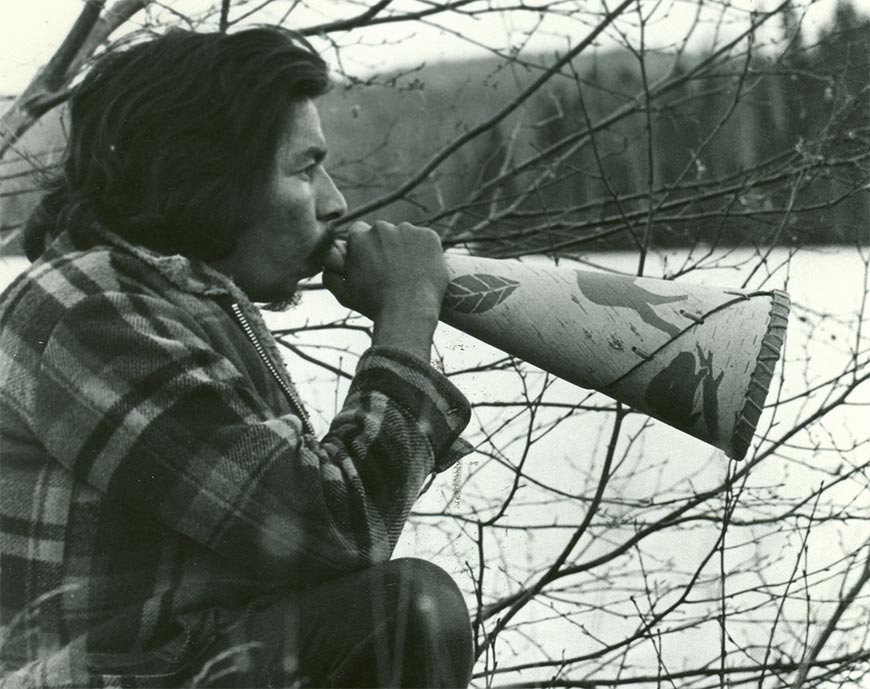 For thousands of years, the Saint-Maurice basin has been the Atikamekw's homeland. They were nomadic hunters, food gatherers and fishermen, so their actions had to align with the seasons. The area was unsuitable for agriculture and even the use of horses.
The forest supplied basic materials such as wood, bark and tree roots, which were used to craft various objects for travel, food and shelter. It also provided fuel necessary for warmth and nourishment, as well as drinks, remedies, food and dye.
Wildlife was essential to their survival. It provided them with food from hunting, trapping and fishing. Fur, bones, skin and teeth were also used to craft objects primarily for clothing and food. The meat, fur and skins served as currency with other Indigenous communities such as the Iroquois (corn, beans, squash, tobacco, etc.) and the Huron (copper objects, fishing nets, etc.).
Lakes and streams were vital transport routes, and a light, strong and manoeuvrable birchbark canoe was the best solution to the constant problems arising from travel.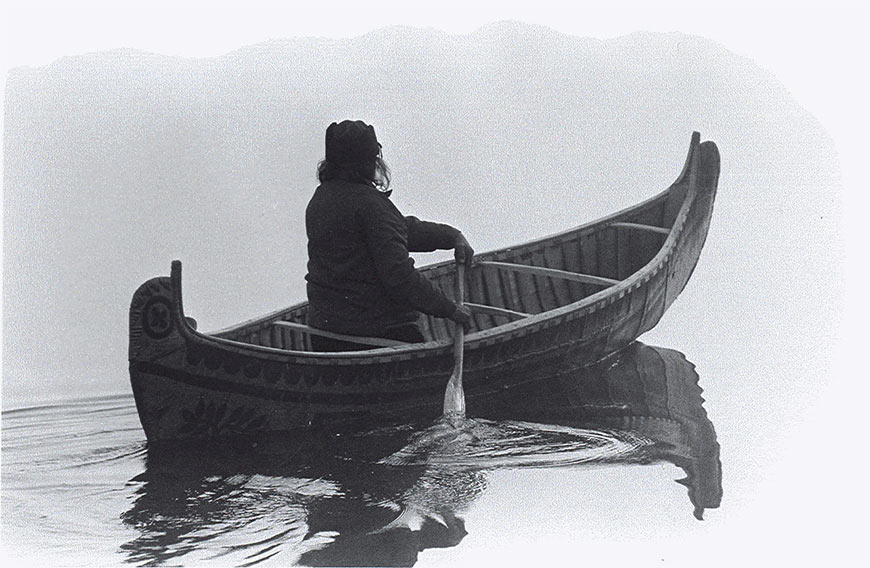 3. Archaeological discovery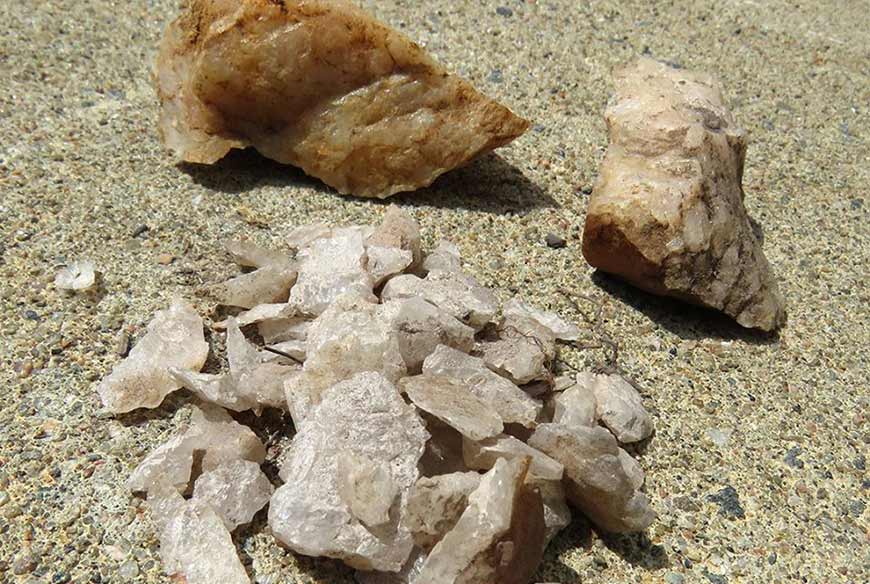 Lake restoration efforts at La Mauricie National Park made it possible to excavate several Indigenous archaeological sites. To date, they number in the forties, spread around Caribou, Waber, and Dauphinais Lakes and Cobb Bay.
Projectile points, tools and other artifacts were discovered, and their analysis allowed us to go back in time to 4,000 BCE. Some of the finds come from remote regions and confirm interchange between communities.
The park still holds many secrets regarding changes in human activity in the area. Many lakes still have stories to tell…
Interesting facts
In Atikamekw culture, a "Wapizagonke" means "a kind of rare duck species."
It took 15 to 16 days to build a cedar canoe.
The cave paintings include the depiction of a turtle symbol. According to Algonquian myth, the earth was created from a grain of sand that a muskrat fetched from the seafloor and left on the back of Mékinac, the turtle.