Things to do in Nova Scotia, Prince Edward Island, New Brunswick and Newfoundland and Labrador. Plan ahead, make sure your camping, parking and/or shuttle reservations are in place, and verify what services might be available before you go.
Start living your story today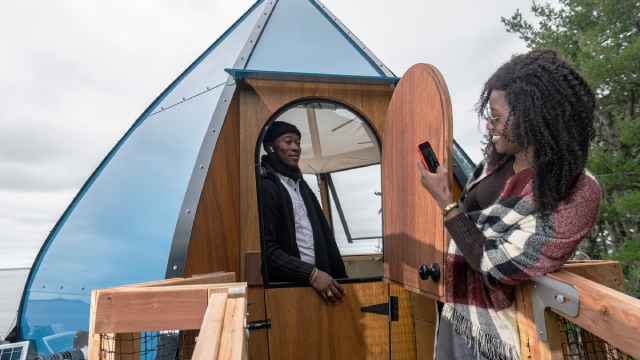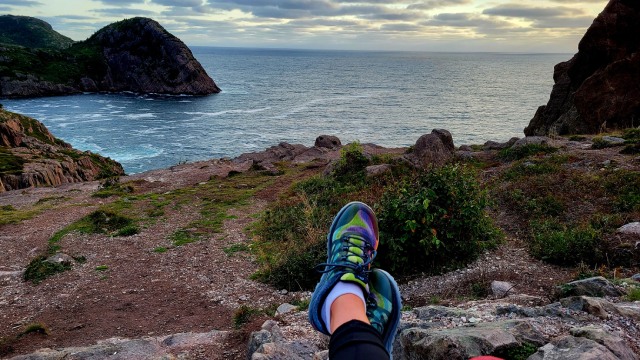 Map of sites
Find more locations
Try our location search page.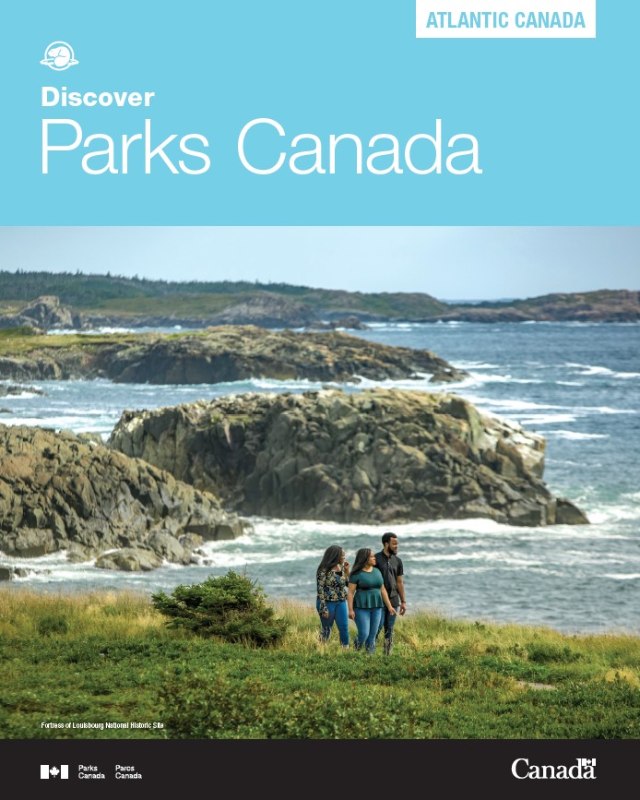 Explore