Itineraries in Atlantic Canada
What to do and places to visit in the Maritimes and Newfoundland and Labrador. Whether an East Coast road trip or day trip near Halifax, don't miss these pre-planned routes!
---
New Brunswick
7-day vacations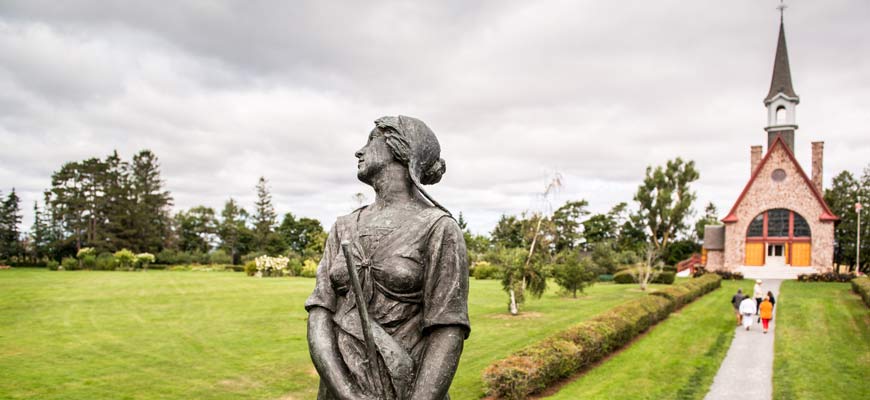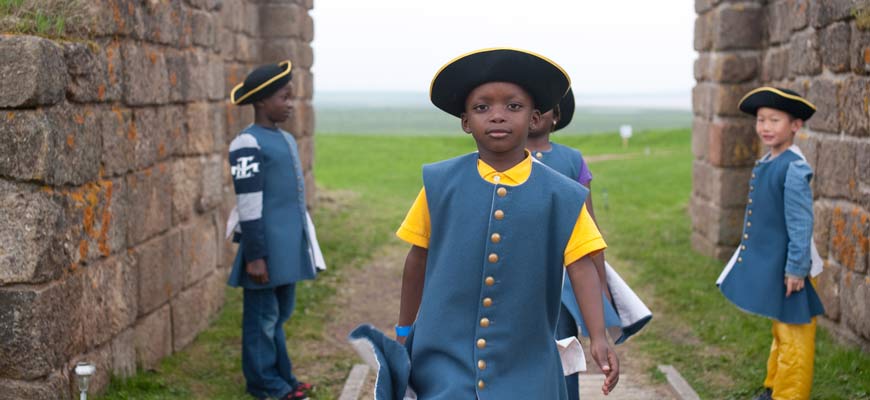 ---
Nova Scotia
Day trips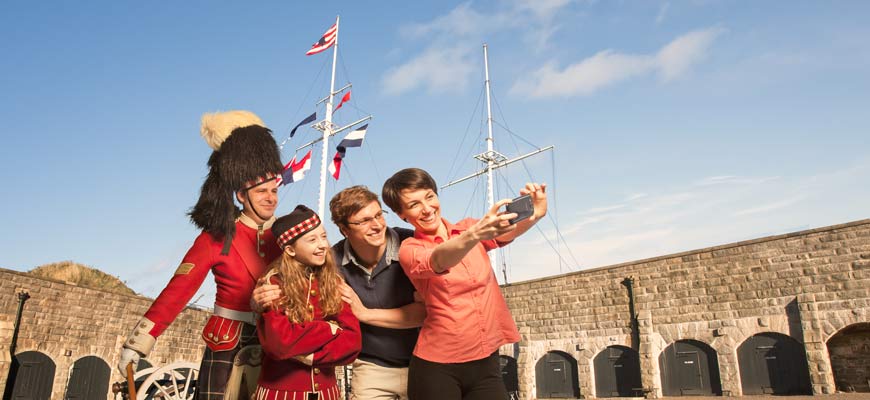 Explore the vast defense complex that once surrounded the city, overlooking the seas watching for incoming French ships. Visit one or visit them all!
2 and 3-day vacations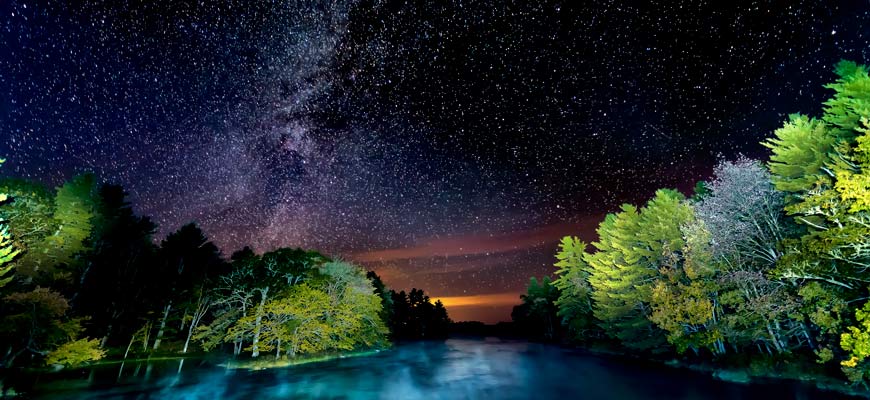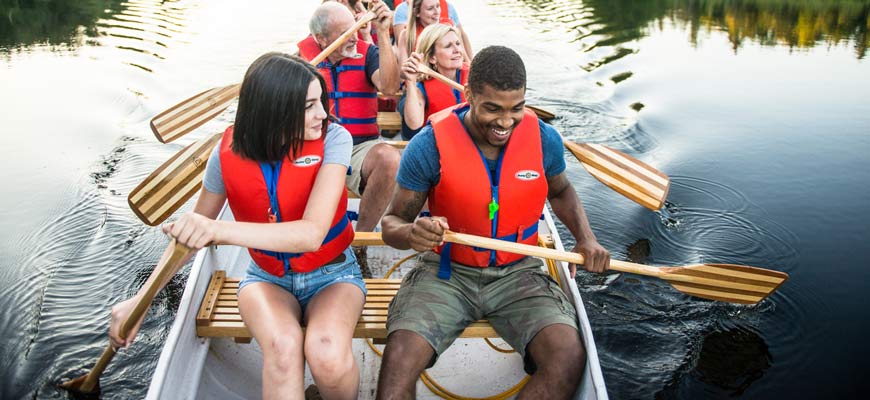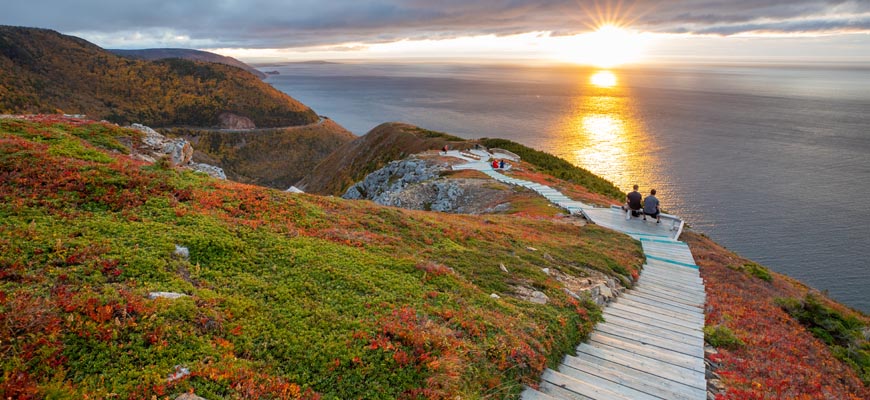 6-day vacations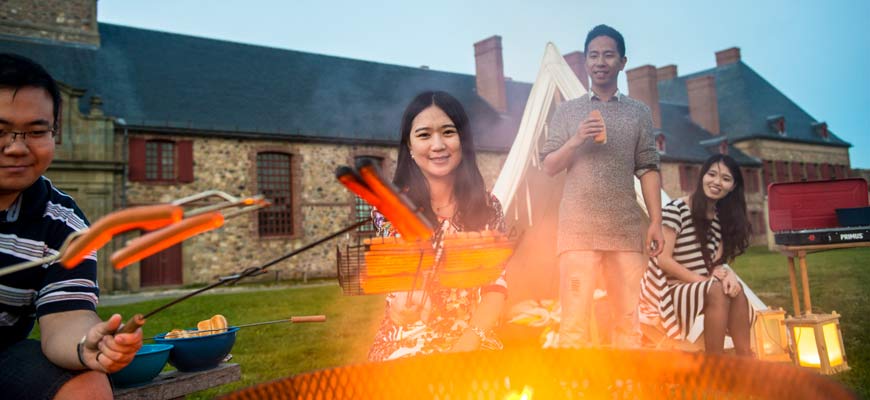 ---
Prince Edward Island
7-day vacations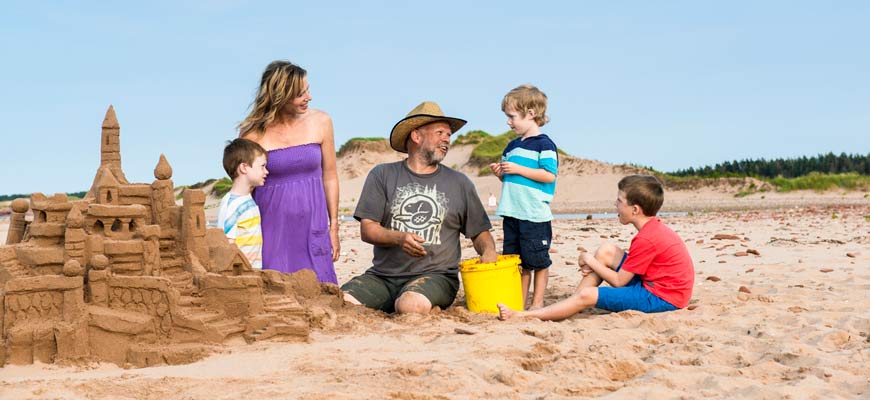 ---
Newfoundland and Labrador
3-day weekend getaway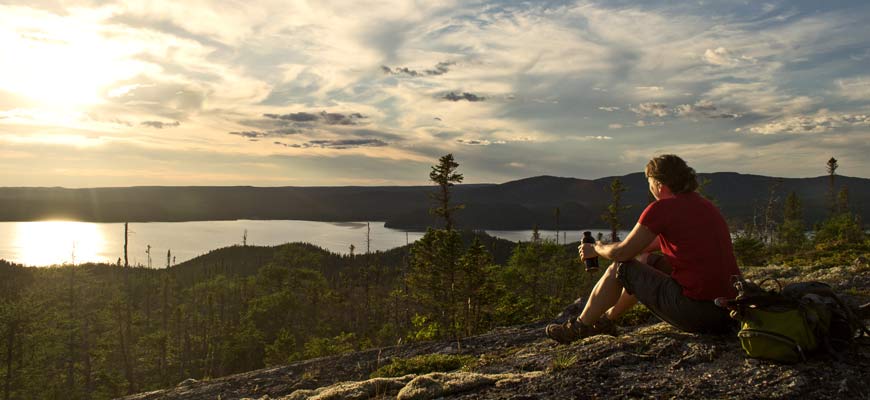 7-day vacations