Maligne Lake Chalet and Guest House National Historic Site
The Maligne Lake Chalet and Guest House are rustic log buildings situated on a rise of land that offers magnificent views of Maligne Lake in Jasper National Park. The site illustrates the prominent role played by outfitters, guides and railways in the development of tourism in the mountain national parks.
From the east exit of the community of Jasper, drive 1.8 km on Highway 16 and then turn right onto Maligne Lake road. The Maligne Lake Chalet is at the end of this 43 km paved road.
Contact us
Hours of operation
Grounds
Always open
Commercial
See Pursuit's website
Note: The site may be inaccessible due to snow in the winter.
More places to discover with Parks Canada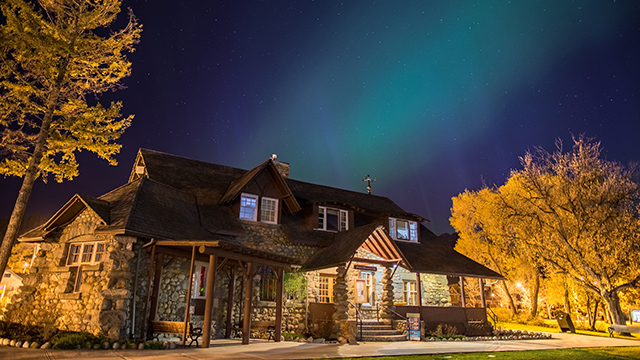 Built in 1913, is one of the finest and most influential examples of the rustic design tradition in Canada's national parks.
A major fur trade transportation route traversed by David Thompson and other early adventurers during the mid 1800s.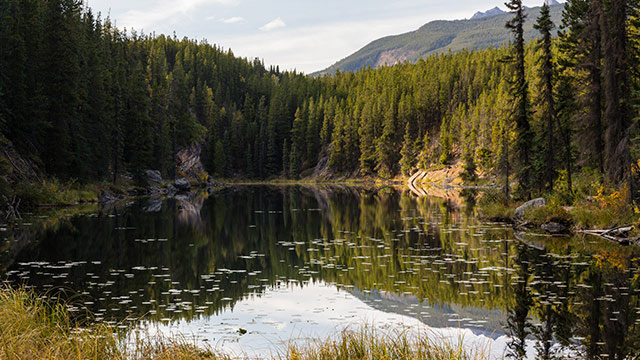 Referred to by early fur traders as "leather pass" is a major transportation route through the Rocky Mountains.