Athabasca Pass National Historic Site
At the turn of the 19th century, fur bearing animals became scarce in the east. Fur trade companies moved west. The Rocky Mountains were a great challenge to fur traders hoping to profit from the fur rich lands on the other side. Indigenous people of these lands have travelled safely through the mountains for millennia. With their guidance, David Thompson surveyed more than one mountain pass for the Northwest Company. Athabasca Pass was the main fur trade route through the mountains to the Pacific Coast from 1811 to the mid 1850s.
Things to do, see, and activities.
How to get here, facilities and services, accessibility.
Information, public consultations, plans, and policies.
Contact us
Hours of operation
Always open
Note: The site may be inaccessible due to snow in the winter.
More places to discover with Parks Canada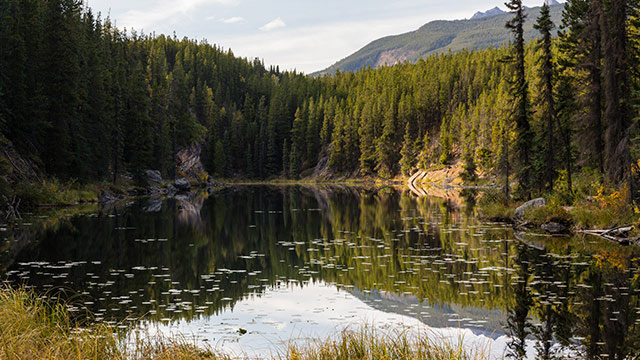 Referred to by early fur traders as "leather pass" is a major transportation route through the Rocky Mountains.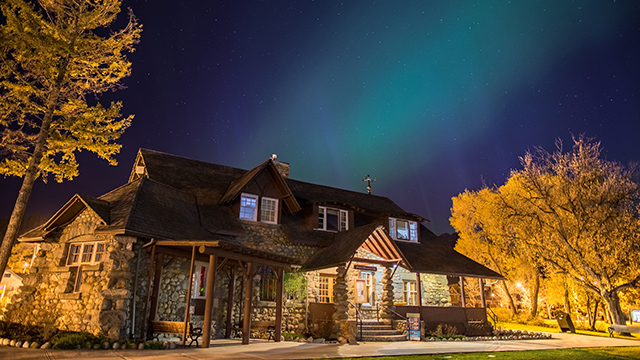 Built in 1913, is one of the finest and most influential examples of the rustic design tradition in Canada's national parks.