Manoir Papineau National Historic Site
The Manoir Papineau National Historic Site is temporarily closed for the season. Thank you and we look forward to seeing you in spring 2024!
Set in Montebello, halfway between Gatineau and Montréal, Manoir Papineau is a page straight out of 19th century history that opens right before your eyes: the grand estate of Louis-Joseph Papineau, a leading figure in Canadian politics, where a manor house with four towers stands proudly.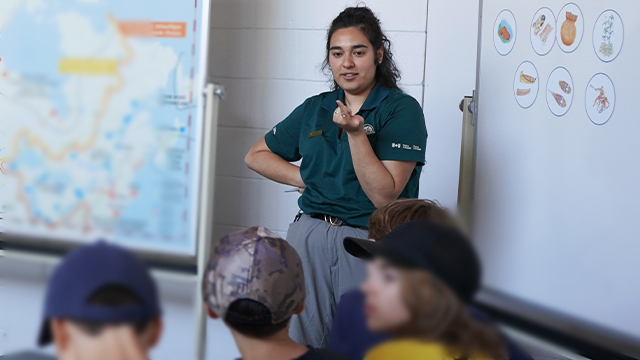 Do you work in education? Discover our school programs designed to provide a stimulating learning environment for elementary and high school students.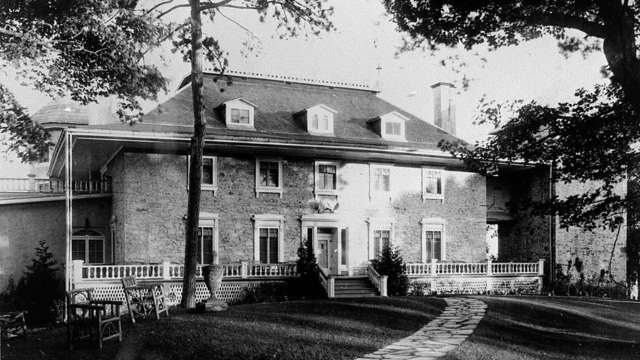 While waiting for the reopening of the site, familiarize yourself with the history of the French soldiers led by Bourlamaque.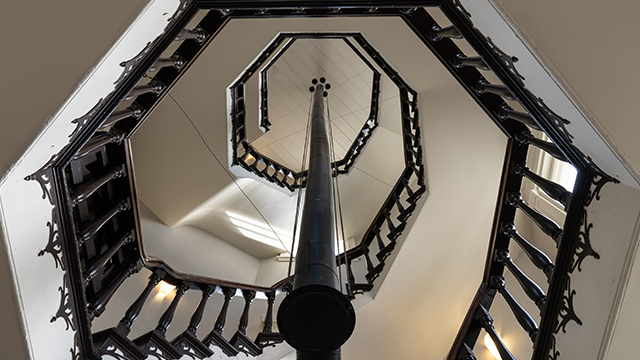 The Parks Canada team is working to give the past a future. See the improvements made to the site in recent years.
Visit Manoir Papineau National Historic Site
About Manoir Papineau National Historic Site
Read about the history of the seigneurial estate and the life of politician Louis-Joseph Papineau.
Find out about job offers, partners, the Manoir Papineau National Historic Site management plan and more.
More places to discover with Parks Canada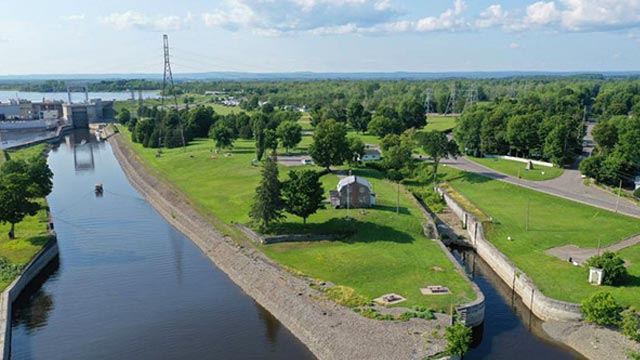 Watch boats pass through the Carillon Canal lock, navigating a 20-metre drop in a single operation. Stop in at the museum to inspect an interpretive panel about the history of the Ottawa River's 19th century travellers.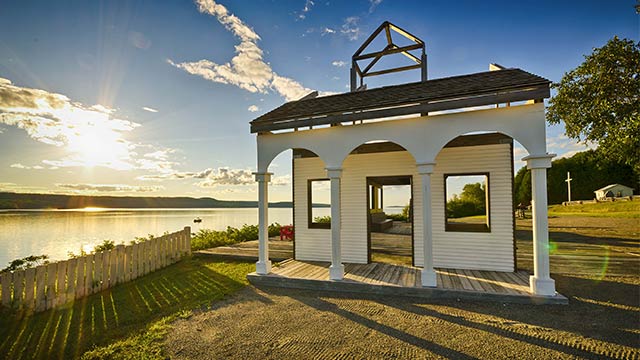 Stand at the spot where an important trading post operated for two centuries. Travel into the past and enjoy a natural setting on the shores of Lake Témiscamingue.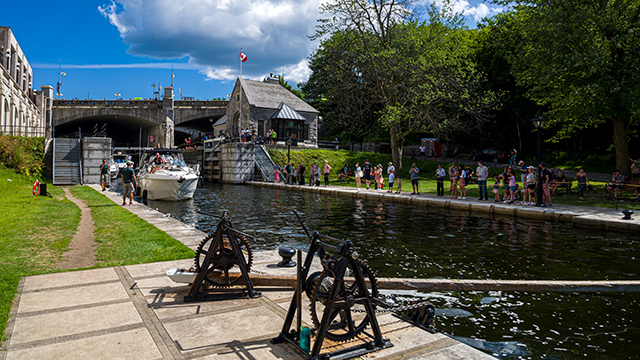 An historic 19th century military waterway linking rivers and lakes across Eastern Ontario's countryside, the Rideau Canal is now a popular natural playground, perfect for boating, paddling, fishing, camping, hiking and cycling the canal's wooded pathways.