Experience the world's highest tides along the Bay of Fundy. Explore the bay as you paddle in a kayak as the waters rise up to 12 m or more, walk the otherworldly ocean floor at low tide, or venture inland where trails lead to waterfalls deep in Acadian forests.
Features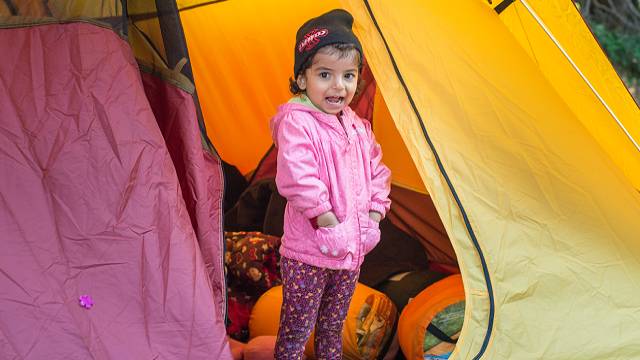 Whether you prefer to camp in a tent, in a trailer, in accommodations or in the backcountry, we have the experience you're looking for!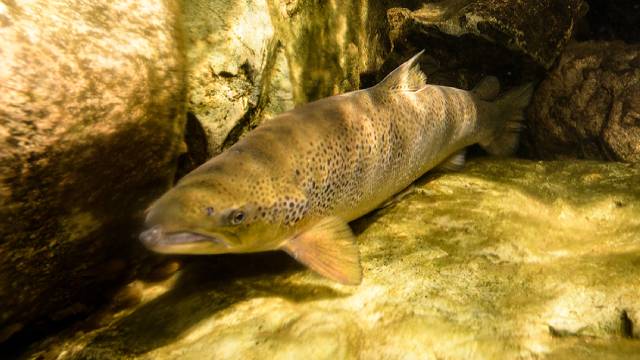 Fundy National Park is working hard with partners to recover Inner Bay of Fundy Atlantic Salmon.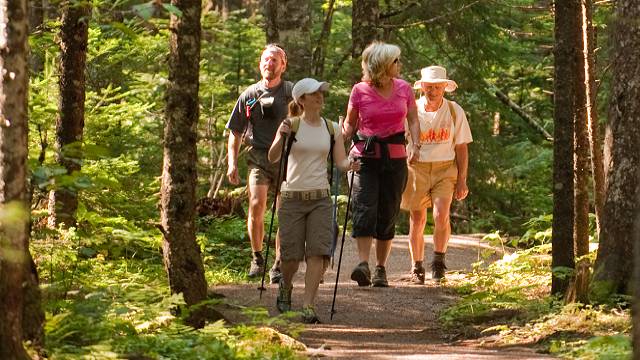 A large trail system of over 30 trails with soaring coastal views showcasing the highest tides in the world and the Acadian forest.
Visiting Fundy National Park
About Fundy National Park
Conservation and science, animals, plants, the environment, and research.
History, culture, cultural landscape, designation information.
Partners, film permits, research permits, plans, and policies.
Contact Fundy National Park
Phone
506-887-6000
Email
fundy@pc.gc.ca
For emergencies within the park
911
For non-emergency incidents
Jasper Dispatch - 1-877-852-3100
Hours of operation
Park access: Always open
Information centre and campgrounds:
More places to discover with Parks Canada