Activities and experiences
Fundy National Park
The world's largest tides are Fundy's claim to fame. Hop in a kayak at high tide or explore the fascinating mudflats left exposed at low tide. But don't overlook Fundy's other charms like great hiking and camping.
Featured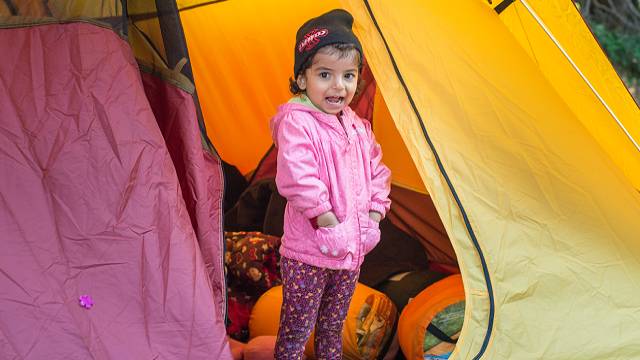 Whether you prefer to camp in a tent, in a trailer, in accommodations or in the backcountry, we have the experience you're looking for!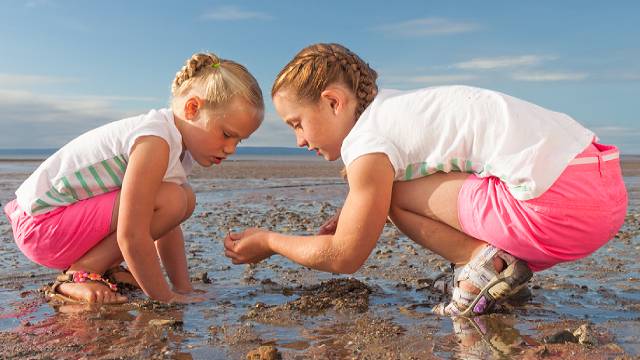 Put on your rubber boots or aqua socks and take a mystical stroll along the bottom of the Atlantic Ocean.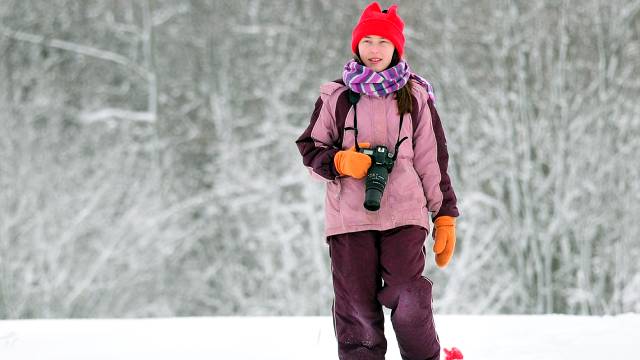 Come out for tobogganing or to enjoy our winter trails where you can hike, snowshoe, ski or fat bike.
Camping and overnight accommodations
Things to do