Southwold Earthworks National Historic Site
Walk where Canada's earliest inhabitants did and imagine the Attiwandaron longhouses and palisade walls that once stood proudly at Southwold Earthworks National Historic Site. Close your eyes and imagine a rare fortified village of 800-900 Attiwandaron, also known as the Neutral Iroquois, who inhabited Southwold from 1500 to 1650 AD.
By car: take 401 to the Iona side road, exit 157, south towards the Lake. It is approximately 20 kilometers down on your left.
Hours of operation
The grounds at Southwold National Historic site are open to the public to enjoy self-guided visits.
More places to discover with Parks Canada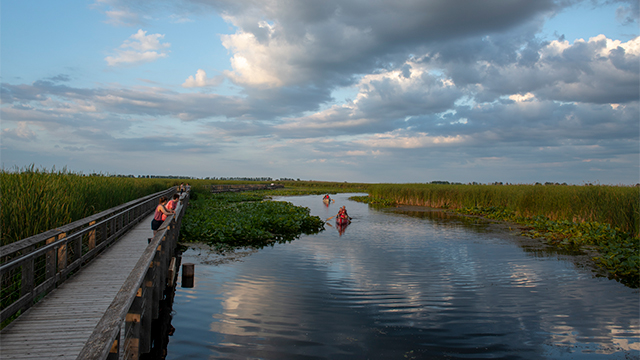 Explore the Southernmost point of mainland Canada at Point Pelee National Park. Enjoy walking and cycling trails, paddling, birding, swimming and more.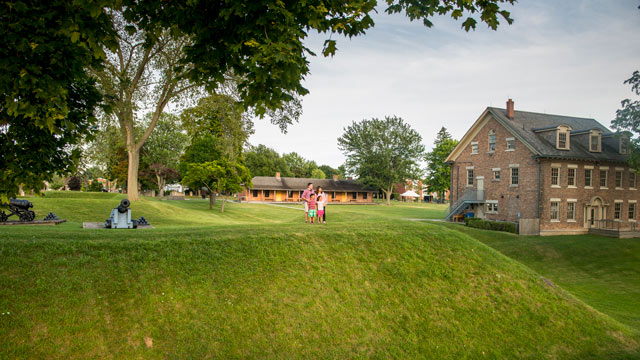 Discover the history of the War of 1812 and the Rebellions of 1837-38 with costumed interpreters, historic buildings, and more at Fort Malden.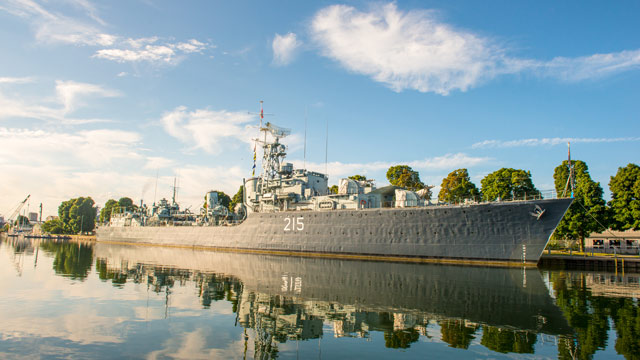 Discover HMCS Haida National Historic Site in Hamilton, Ontario. Learn about the ship's role in the Second World War, the Korean Conflict and more.