Remote and unspoiled Arctic wilderness, a First Nations history dating back millennia and the setting for one of the planet's great animal migrations await the few who make the trek to Vuntut National Park.
Featured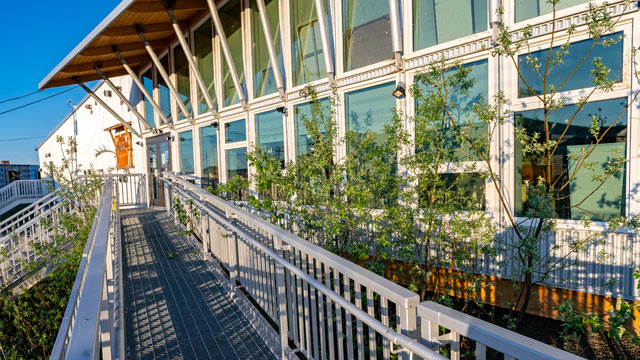 Take a tour of the exhibits, listen to audio recordings of elders' stories, admire traditional tools, learn about the magnificent Porcupine Caribou Herd, and find out what life was like in the ancient Beringian landscapes of the last ice age.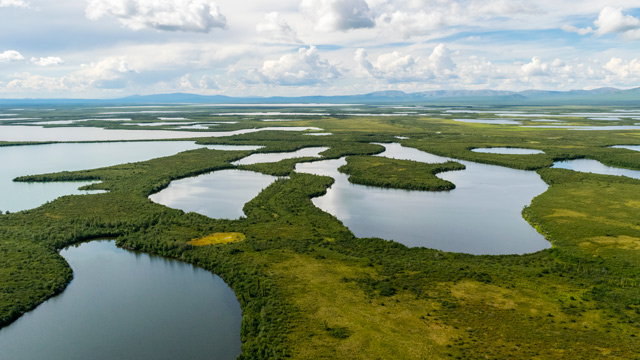 The Old Crow Flats is a vast wetland complex of shallow lakes and small streams, important to the Vuntut Gwitchin for subsistence hunting and other traditional practices.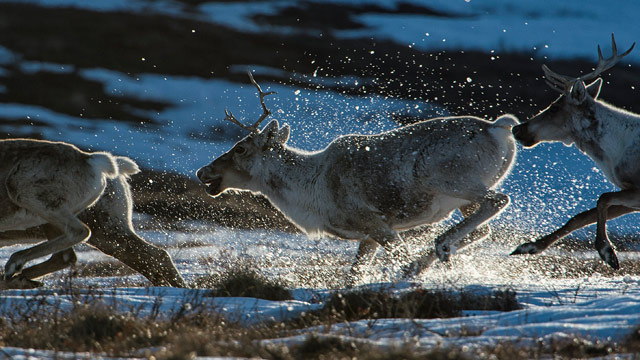 The Porcupine Caribou Herd is one of the largest caribou herds in North America. The herd is central to the culture and way of life of the Vuntut Gwitchin.
Visiting Vuntut National Park
Things to do, explore Old Crow, the John Tizya Centre, arctic adventure
How to get here, facilities and services, park regulations, maps.
Vuntut National Park is a remote wilderness park. Visitors must be self-reliant and have the equipment and skills to travel safely in an isolated arctic...
About Vuntut National Park
For countless generations, the Vuntut Gwitchin have lived in the Old Crow Flats and Porcupine River areas in the northern Yukon.
Conservation and science, animals, plants, the environment, and research.
Cooperative Management, Management Plan, commercial film and photography permits
Hours of operation
Telephone:
Monday to Friday,
8:00 am to 4:00 pm (PST):
(867) 667-3910
John Tizya Centre
in Old Crow
Monday to Friday,
9:00am-12:00pm and
1:00pm-4:30pm
More places to discover with Parks Canada