Things to do
Vuntut National Park
Visit Yukon's only fly-in community, where the Vuntut Gwitchin people still live with the rhythms of the Porcupine Caribou Herd and the land and seasons. Explore Vuntut, where few visitors tread (and some years, none at all). Discover the northern part of the park, a vast arctic landscape of rocky peaks and tundra valleys. Follow in the footsteps of the caribou and generations of Vuntut Gwitchin people and explore sweeping landscapes rich in wildlife and cultural heritage.
Featured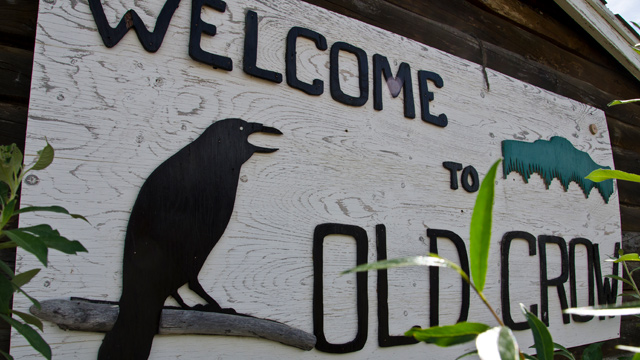 Located 60 kilometres south of Vuntut, the Yukon's northernmost, fly-in village of Old Crow offers visitors a window into both the traditional and contemporary culture of the Vuntut Gwitchin people, whose territory includes Vuntut National Park.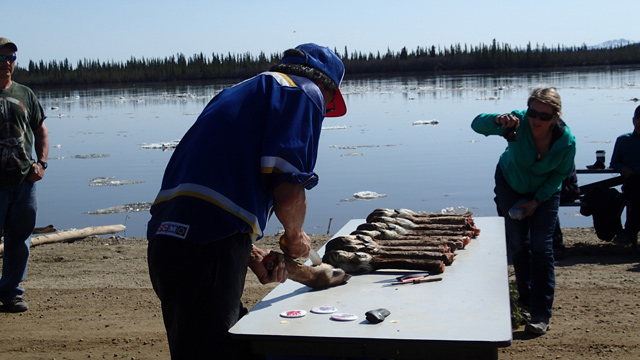 Every year during the May long weekend enjoy the spring weather and the annual celebration of the migration of the Porcupine Caribou from their southern wintering grounds to their calving grounds in the northern Yukon and Alaska.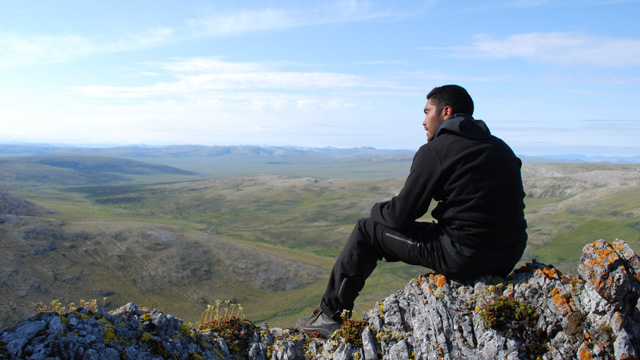 Vuntut National Park offers a world of adventure for experienced explorers. Backpack in a spectacular arctic landscape and immerse yourself in the land's rich natural and cultural heritage.