Fort Sainte Marie de Grace National Historic Site
Fort Sainte Marie de Grace National Historic Site is strategically located at LaHave, Nova Scotia, on a point of land where the LaHave River narrows. The land upon which the original fort was built has now eroded away; a Historic Sites and Monuments Board of Canada cairn, which marks the site, is situated near the original location of the fort. Official recognition refers to the small plot of land approximately equivalent to the footprint of the cairn. For more information, visit HistoricPlaces.ca.
Contact us
Telephone: 902-426-5080
Email: information@pc.gc.ca
P.O. Box 9080 Station A
Halifax NS B3K 5M7
Hours of operation
Grounds open year-round
Social
More places to discover with Parks Canada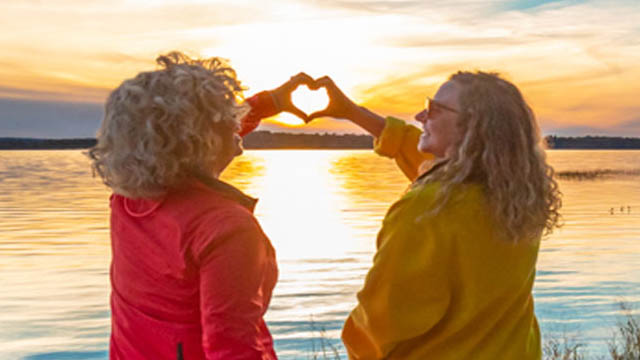 Explore 4,000 years of Mi'kmaw heritage. Camp lakeside amidst Acadian forest. Spot harbour seals from a singing beach. Be enthralled by a Dark Sky Preserve. There are many sides to Kejimkujik and you can discover them all.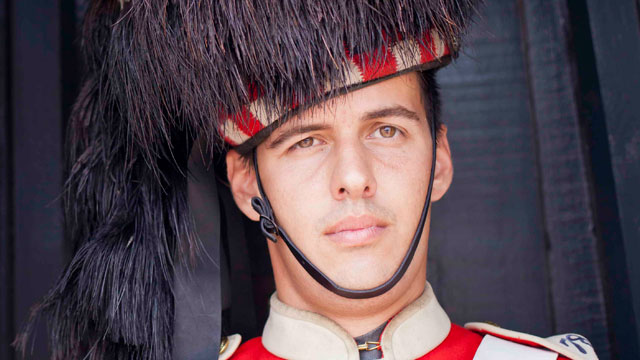 Where better to get your Halifax bearings than at the Halifax Citadel, which in its current form has been a core part of this culturally vibrant city since 1828. Halifax's original guardian has many tales to tell, plus affords spectacular views and promises engaging activities.