Forillon: naturally vibrant! Come and admire the landscapes during a hike and immerse yourself in the history of Forillon National Park. Watch the whales in Gaspé Bay while fishing for your meal at the end of the Grande-Grave wharf.
Visiting Forillon National Park
About Forillon National Park
Contact, draft management plan, drones, student job oppotunities, year in review.
Conservation, Environment, Animals, Plants.
Human occupation of Forillon National Park.
Contact us
Hours of operation
#ForillonNP #ParksCanada
More places to discover with Parks Canada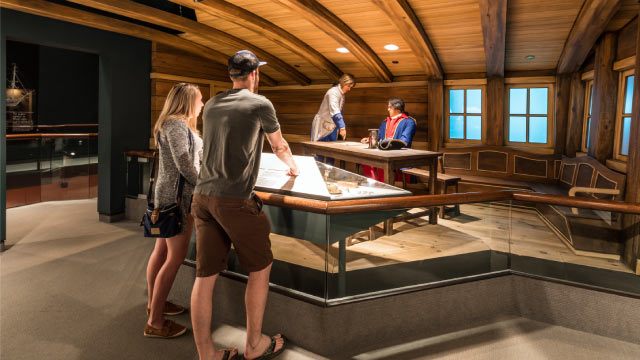 Relive the last naval battle between France and England for possession of American territory at the Battle of Restigouche National Historic Site. As well, discover the remains of the wreck of the Machault which has been under water for over 200 years!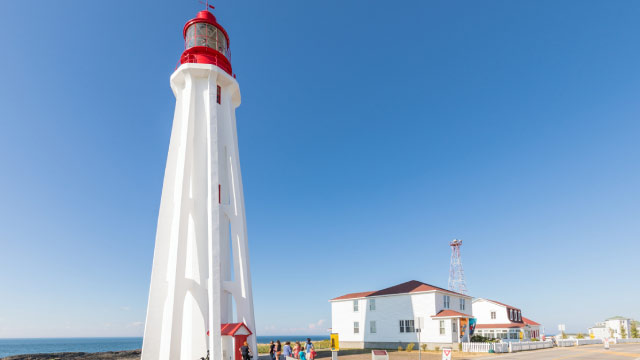 The Pointe-au-Père navigational aid station, among the most important in Canada, helps us better understand the complexity of the St. Lawrence River and the role played by its lighthouse, one of the tallest in the country.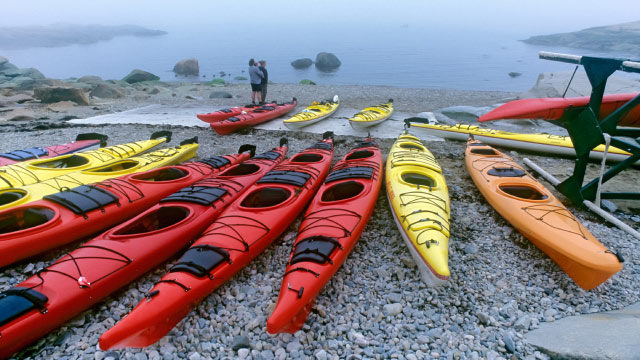 Watch whales and learn about the fascinating mammals and their habitat. The Saguenay–St. Lawrence Marine Park is recognized as one of the best places in the world for whale watching.