Thaidene Nene National Park Reserve
Thaidene Nëné - "The Land of the Ancestors" in Dënesųłiné Yati – is an Indigenous Protected Area of more than 26 000 km2 in the Northwest Territories. At its core is Thaidene Nene National Park Reserve, Canada's newest national park. Here is the place where the barrens and subarctic boreal forest converge on the shore of one of the world's largest freshwater lakes in a stunning display of rugged, northern beauty.
Management of Thaidene Nene National Park Reserve is shared with the Indigenous governments who have a cultural connection to the landscape: Łutsël K'é Dene First Nation, Northwest Territory Métis Nation, Deninu Kųę First Nation, and Yellowknives Dene First Nation. This is a culturally rich and spiritually significant area, where the continued relationship between the land and Indigenous people highlights the importance of protected areas.
Useful links
Hours of operation
Visitor information is available from 8:30 am to 4:30 pm
Social
More places to discover with Parks Canada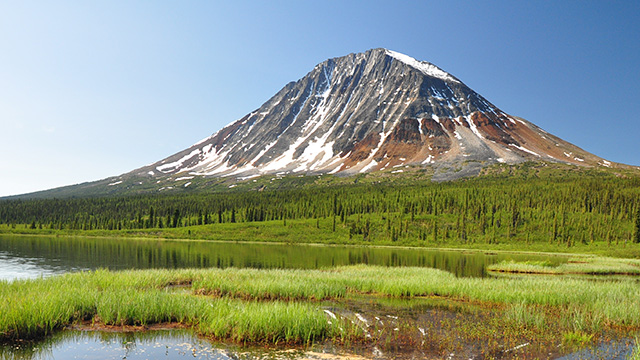 In the headwaters of Tehjeh Deé (South Nahanni River) Nááts'įhch'oh National Park Reserve is a place where culture and nature are intertwined. Nááts'įhch'oh offers whitewater paddling and off-the-grid hiking in the Northwest Territories for experienced adventurers.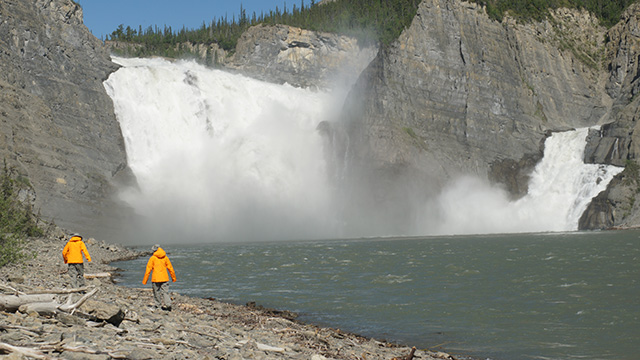 Remote granite pinnacles lure top alpinists, wilderness river tripping opportunities attract paddlers, interpreters share cultural and natural history with river trippers, campers and day flight visitors.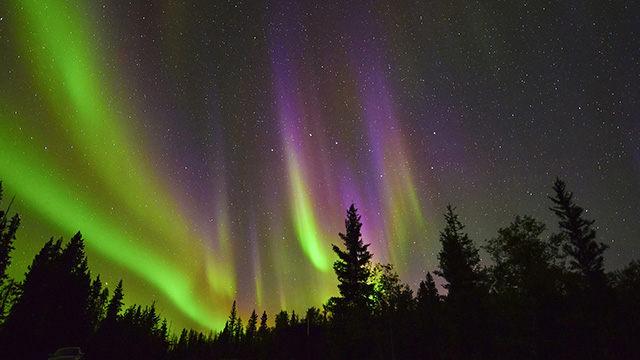 Wood Buffalo National Park is our country's largest national park and one of the largest in the world. It protects an outstanding and representative example of Canada's Northern Boreal Plains.