Woodside National Historic Site
Woodside National Historic Site was the boyhood home of William Lyon Mackenzie King, Canada's tenth and longest-serving Prime Minister. This Victorian home, filled with King family heirlooms and period reproductions, is a portal to the Victorian era in Canada.
Featured things to do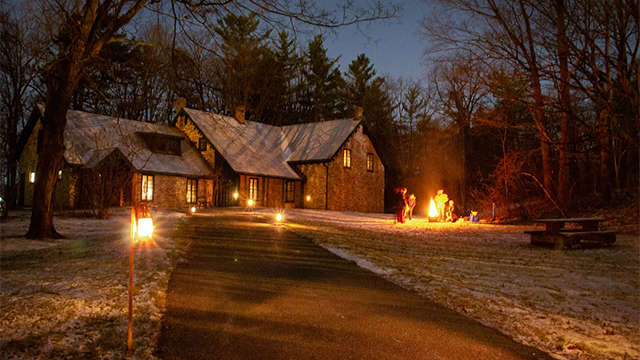 Take part in a wide range of events, special activities, and memorable experiences at Woodside.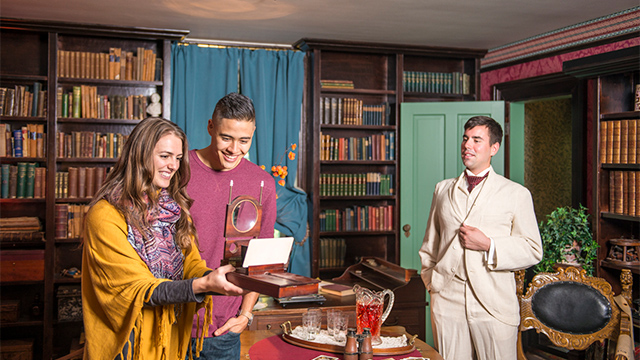 Return to the Victorian Era in Canada on a guided tour or school program at Woodside National Historic Site. Book or reserve in advance.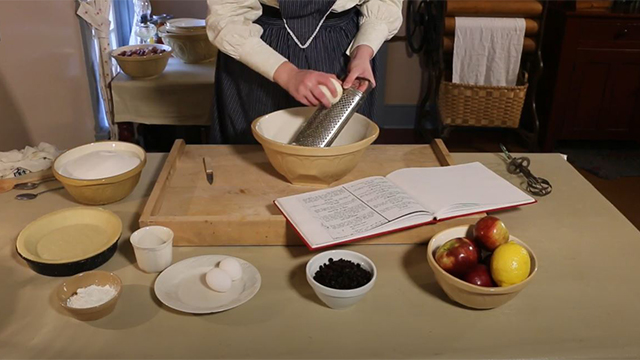 Historic recipes for Victorian baked goods, jams and preserves. Bring the warmth and comfort of Woodside's woodstove right to you!
Visiting Woodside National Historic Site
Things to do for the entire family. Explore our list of activities and programs to discover at Woodside National Historic Site.
How to get here, hours of operation, fees and more to help plan your visit to Woodside.
Prices of admissions including: daily admissions, seasonal passes, Parks Canada Discovery Passes, and more.
About Woodside National Historic Site
Woodside welcomes you back in time to the Victorian era.
Woodside is surrounded by a beautiful park with wooded areas, gardens, lawns, and serene pathways.
Access information about the management plan, commercial permits, partners, site rentals, and contact information.
Hours of operation
Open 10 a.m. to 4 p.m. Wednesday-Sunday.
#WoodsideNHS
More places to discover with Parks Canada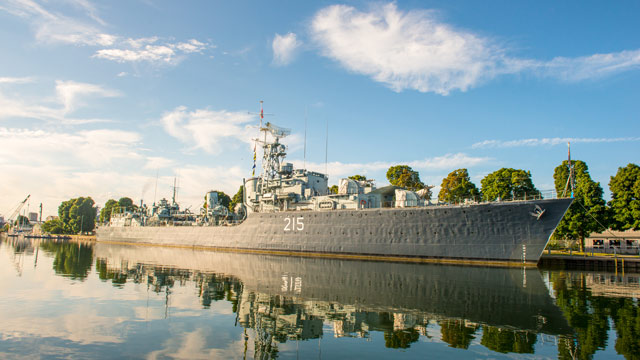 Discover HMCS Haida National Historic Site in Hamilton, Ontario. Learn about the ship's role in the Second World War, the Korean Conflict and more.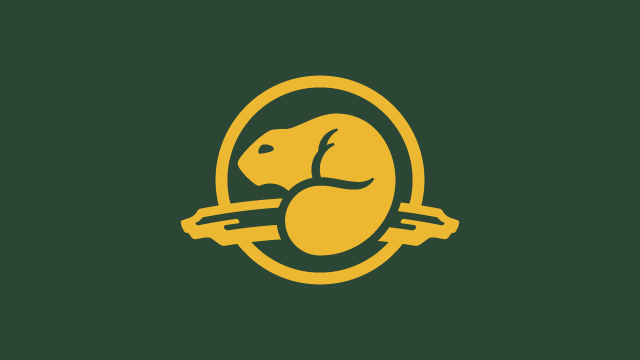 Visit the Waterloo Pioneer Memorial Tower, admire its Swiss-style copper roof, fieldstone construction and Conestoga wagon weather vane and remember the hard work of the Pennsylvania–German pioneers it honours.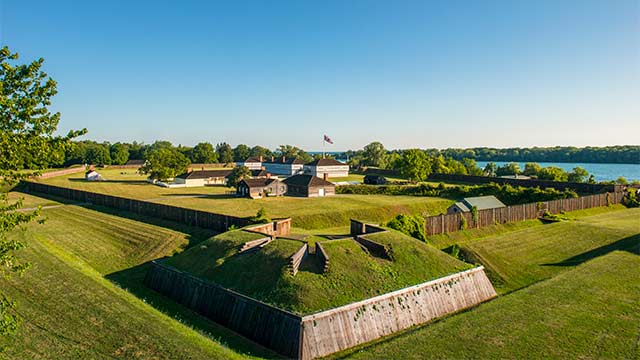 Discover the history of The War of 1812 by speaking with costumed interpreters, touring historic buildings, and watching demonstrations at Fort George.