Lachine Canal National Historic Site
The Lachine Canal is an iconic jewel located in the southwest of Montreal. Its 13.5-kilometre path runs between the Old Port and Lake Saint-Louis. The navigable waterway, the green urban park lined with industrial vestiges and the various activities on its banks make this site a great place to share.
Parks Canada would like to remind users of the importance of staying on the path and at all times avoid approaching footbridges and locks; there is a real risk of falling.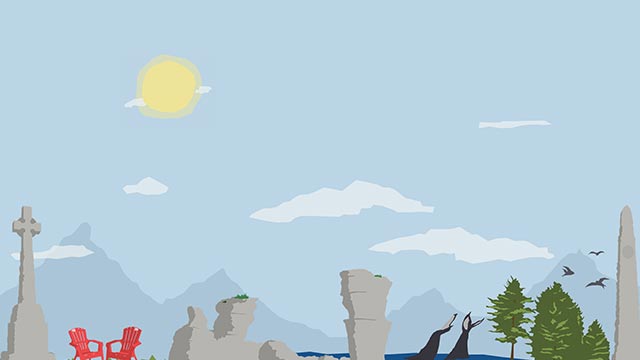 Parks Canada's team present free online workshops for school groups.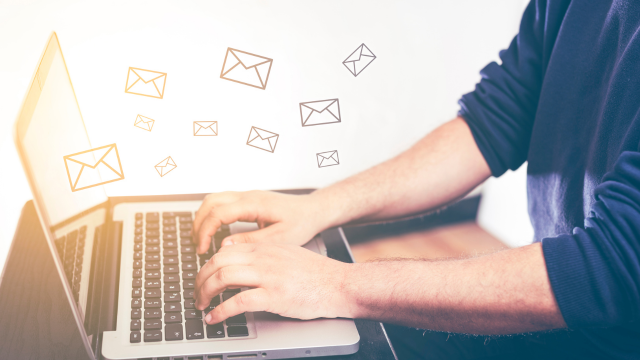 Subscribe now to our monthly newsletter!
Visiting Lachine Canal National Historic Site
Things to do at Lachine Canal National Historic Site, such as upcoming events, initiation activities and more.
How to get there, fees, hours of operation, passes, permits, guidelines and more.
Navigate on the Lachine Canal and cross its 5 locks. Consult the maps, suggested routes and rates when planning your visit.
About Lachine Canal National Historic Site
Discover the history and cultural impact that the Lachine Canal has had on Montreal, Quebec and Canada.
Conservation and science, animals, plants, the environment, and research.
Jobs, communications, partners, occupancy permits, public consultations, plans and policies and more!
More places to discover with Parks Canada