Spring things to do at Parks Canada
Take in the fresh air and watch as nature blooms during this time of renewal. From hiking and biking to wildlife watching, spring into the season with these suggested activities!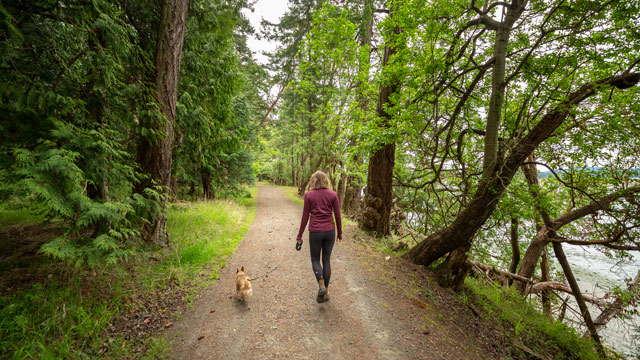 Hiking
Explore some of the most beautiful trails in Canada with everything from family-friendly hikes, accessible trails, and multi-day backcountry trips.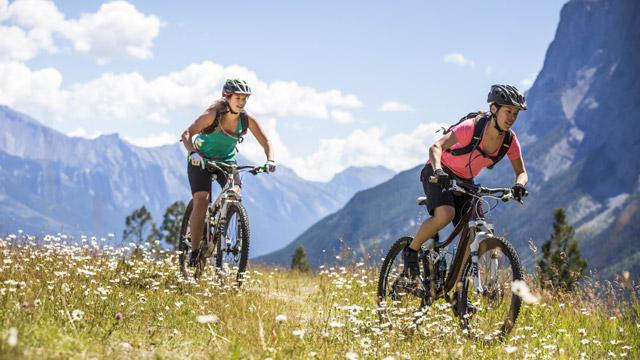 Biking
Whether you love road biking, mountain biking, fat biking, or gravel biking… you're sure to find the perfect bike path for you.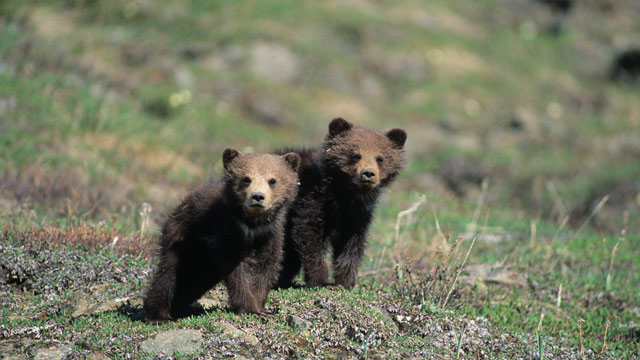 Wildlife watching
Ever dream of seeing wildlife in their natural habitat? Find out what animals call these national parks, park reserves and marine conservation areas home.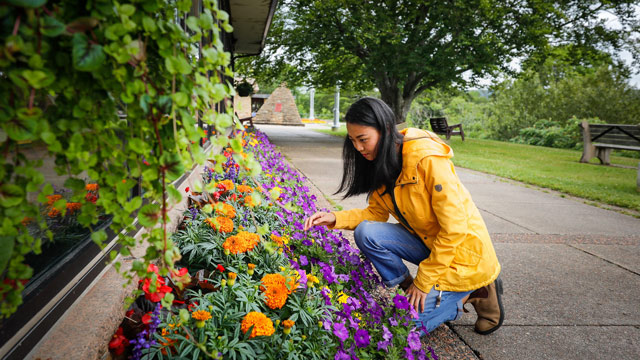 Beautiful gardens
Admire world-famous flower gardens, learn the importance of pollinators, watch costumed guides tend to their crops and discover the purpose of medicinal plants.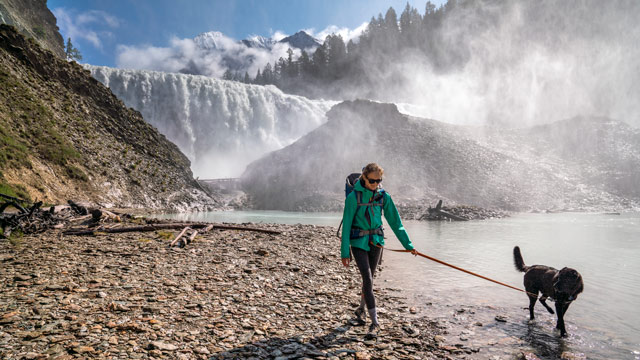 Waterfalls hikes
Do go chasing waterfalls! Discover the most beautiful waterfalls to visit on your next hike.
Enjoy the best of all seasons
Ready to start planning for another season? Check out our suggestions to keep the fun going all year long.
Share your unforgettable moments
Be inspired by this spring gallery and get ideas for your next adventure.
Snap a photo and tag us with #ParksCanada for a chance to be featured
Popular topics