Activities and experiences
Jasper National Park
Jasper offers breathtaking sites and memorable experiences.
Adventurers can take advantage of incredible backcountry locations, alpine day hikes, adrenaline pumping mountain biking and great paddling. For a more relaxed pace, take in one of the many scenic drives, picnic amongst majestic peaks, and enjoy unique wildlife viewing. Winter highlights include snowshoeing, skiing on groomed trails, fat biking, skating and more!
Cooler nights give way to longer, warmer days as wildflowers begin to dot the park with colour. Newborn wildlife and migratory birds arrive, and receding snow unveils endless opportunities for outdoor recreation.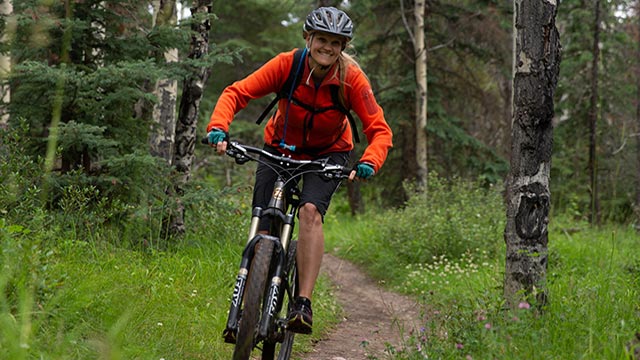 Jasper's Easy Trail System offers twenty kilometres of bike-friendly, multi-use trails easily accessed right from your tent flap… or hotel door step! Visit lakes, beaches and take in gorgeous mountain and valley views along the way.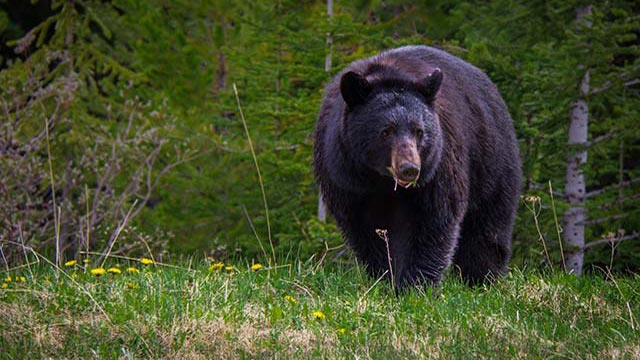 Wildlife spotting is one of the thrills of visiting Jasper. Depending on when you visit, you might spot black or grizzly bears, bighorn sheep, deer, mountain goats, cougars, wolves, coyotes, beaver and more.
Camping and overnight accommodations
Things to do