Community Update: Coboconk Dam Rehabilitation to Begin
Trent-Severn Waterway National Historic Site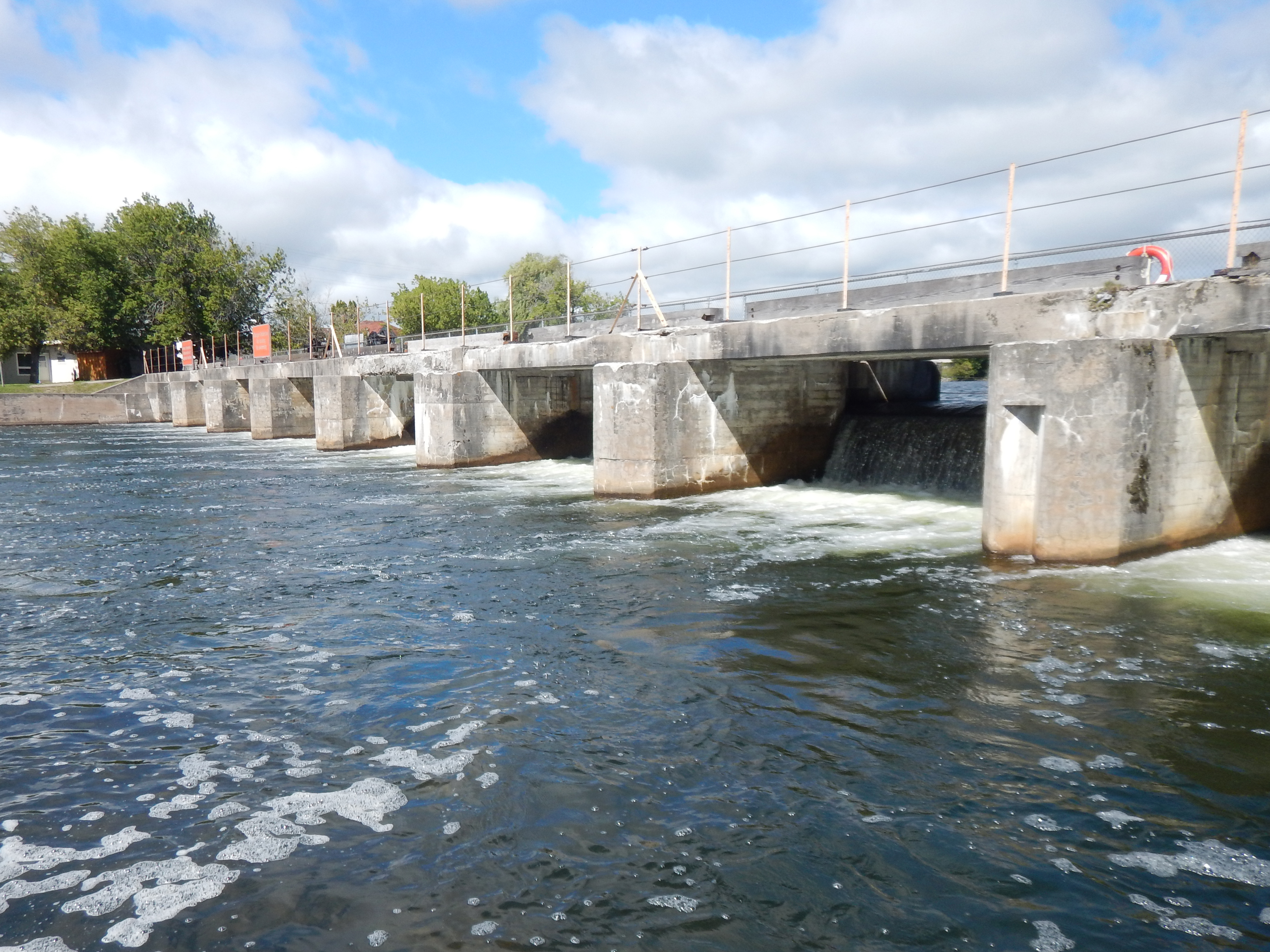 The Government of Canada has announced more than $600 million of work on infrastructure across the Trent-Severn Waterway and its reservoir lakes. As a part of this historic re-investment, major work has been proposed to rehabilitate the Coboconk Dam. The construction contract for this project has now been tendered, with an anticipated award date within 3-4 weeks. Construction will potentially begin in August 2018.

Dams play an integral role in water management within the Trent-Severn system and therefore are essential for public safety. The Coboconk Dam rehabilitation project will involve the replacement of the concrete deck and repairs to the dam's structure, as well as the replacement of guard railings. Overall, this rehabilitation project will ensure that the dam is reliable,
functional, meets current safety codes and standards, and that its water management capabilities are optimized.
During construction, intermittent machinery noise and increased truck traffic can be expected as a part of the project. Water management capabilities and water levels will not be affected during the course of construction. Further, the project will be conducted in a way that minimizes the in-water footprint.

About the Coboconk Dam
The Coboconk Dam was built in 1939. It is located in the cottage community of Coboconk, at the outlet of the Silver and Shadow Lake system leading into Balsam Lake. Silver and Shadow Lakes are a part of the Gull River reservoir system, and this dam is the point where that system meets the Trent-Severn Waterway. Balsam Lake is the highest point on the Trent-Severn Waterway, and the highest freshwater point from which one can circumnavigate the globe in North America.
For More Information:
Updates about this project will be provided via e-mail. To join our communication distribution, or for questions or concerns, , please contact us at
Ont.TrentSevern@pc.gc.ca
and include "Coboconk Dam" in the subject heading.
For up-to-date news about this or other infrastructure projects in your area, please visit
www.pc.gc.ca/TSWKawarthaLakes
.