Halifax Citadel National Historic Site
In the heart of downtown Halifax, this strategic hilltop fort offers a commanding view of Halifax Harbour. Step back to 1869 and immerse yourself in the social and military history of Halifax with the 78th Highlanders and the 3rd Brigade Royal Artillery. Learn about the changing roles of the fort and visit the Army Museum.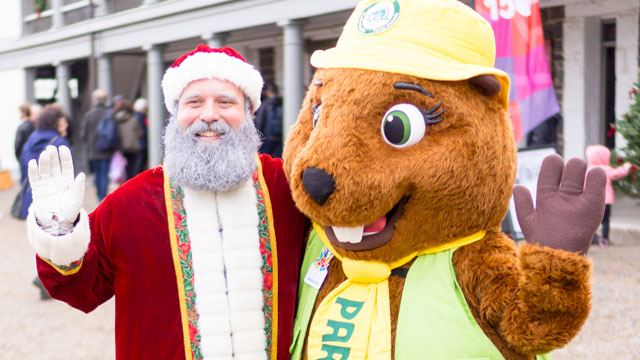 Enjoy the return of Victorian Christmas and new holiday experiences with friends and family!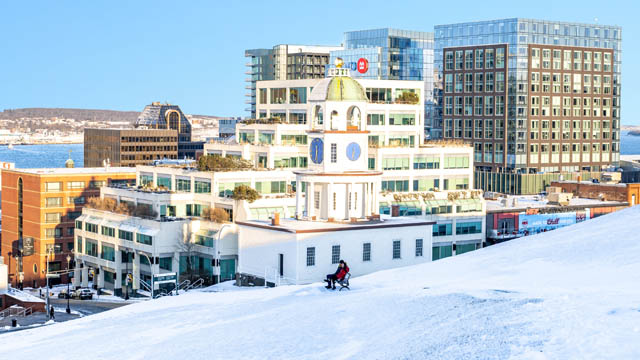 Explore the Parade Square and watch the 3rd Brigade of the Royal Artillery fire the Noon Gun.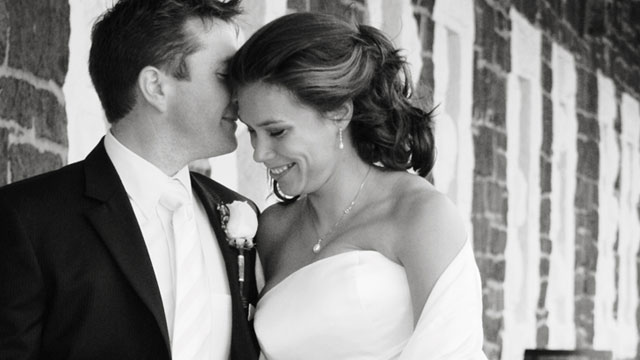 Imagine holding your event in a venue steeped in Halifax's rich heritage.
Visiting Halifax Citadel National Historic Site
About Halifax Citadel National Historic Site
History, architecture, Hometown Heros, engineering, Halifax Defence Complex.
Jobs, partners, permits and licenses, public consultations, plans, and policies.
Contact us
General inquiries: 902-426-5080
Hours of operation
Open daily
9 am to 5 pm
Services change with the seasons.
The grounds are open year-round.
More places to discover with Parks Canada