The Halifax Citadel Distilled Experiences
Halifax Citadel National Historic Site
Raise a glass at the Halifax Citadel's special guided tours and spirit tastings! Savor three spirits aged at the Halifax Citadel.
Raise Your Spirits with the Halifax Citadel
Explore the past, taste the present
In 1869, a daily ration of alcohol was one of the main advantages of military life for many soldiers, as numerous accounts confirm. From persuading the enlistment of new recruits, to fortifying one's bravery in the field, alcohol is a part of the Halifax Citadel's story.
Continuing this story, the Halifax Citadel Society has partnered with Compass Distillers to create three unique spirits, all of which are aged in oak barrels and stored at Halifax Citadel National Historic Site. Whether you are interested in a quick tasting experience or ready to embark on a grand tour including tasting tutorials with a professional distiller, the Halifax Citadel has an experience for you!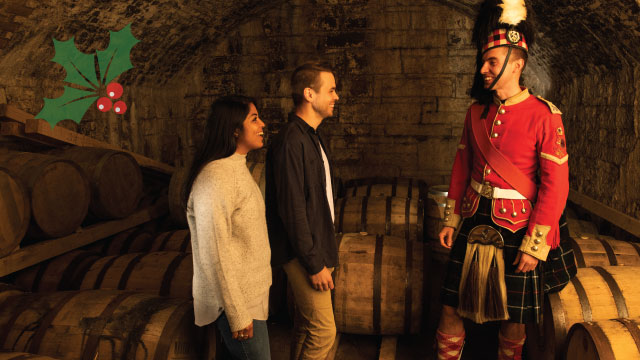 Reserve a public or private guided tour and spirit tasting experience with a kilted highlander as your guide.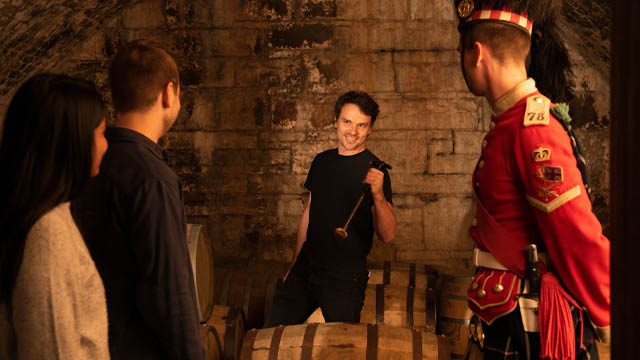 Reserve an exclusive private guided tour with a kilted highlander and spirit tasting with a professional distiller.