Plan your visit
Prince Edward Island National Park
Located on Prince Edward Island's north shore, PEI National Park is easily accessible by car and only 24 kilometres from the provincial capital of Charlottetown. The park is divided into three regions (Cavendish-North Rustico, Brackley-Dalvay, and Greenwich), which are separated by bays and not directly connected by highways.
On September 23, 2022, Fiona's ferocious forces left an unprecedented wake of destruction across the province. In PEI National Park, storm impacts included the falling of thousands of trees, road and beach access washouts, and the significant erosion of the park's shoreline, including sand dunes.
For information about the upcoming changes to infrastructure and visitor experience for 2023 following Hurricane Fiona, please visit: parks.canada.ca/pei-fiona
Free admission for youth. Other fees still apply.
Detailed fees list
Location
Mailing address:
2 Palmers Lane
Charlottetown PE C1A 5V8
Directions
Prince Edward Island National Park extends 40 kilometres along the island's north coast from Cavendish to North Rustico and from Brackley to Dalvay, and includes 6 kilometres along the Greenwich peninsula.
For directions and distances to different parts of PEI National Park: How to Get There.
Discover PEI National Park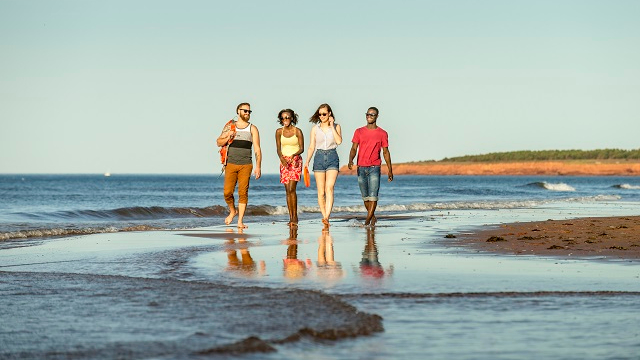 Learn more about the Cavendish-North Rustico section of PEI National Park.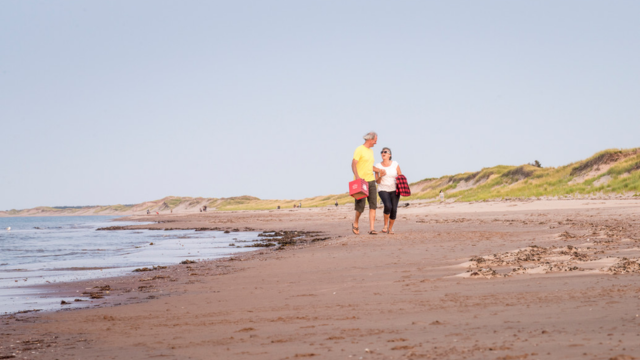 Learn more about the Brackley-Dalvay section of PEI National Park.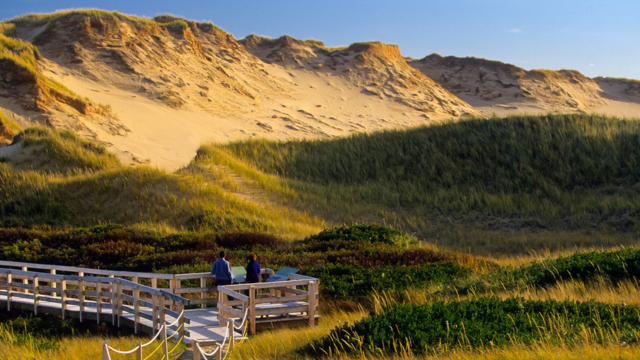 Learn more about the natural and cultural features of Greenwich.