Activities and experiences
Chambly Canal National Historic Site
By bike, on foot or by boat, come and admire the lockage operations and enjoy a family picnic in the Parc les Ateliers. Explore the Old Chambly or the Old St-Jean with a stroll. The Chambly Canal is also a welcoming place in winter when you can practice skating, snowshoeing or cross-country skiing.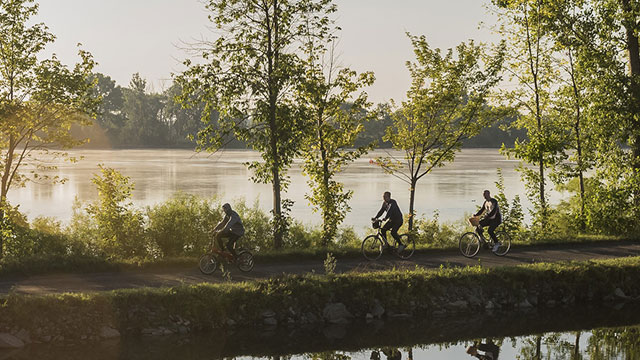 Check out the trail map.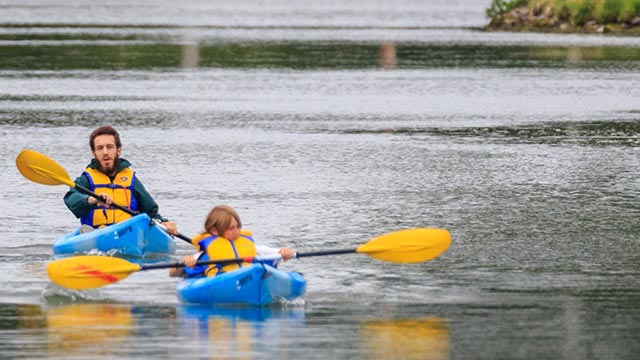 This summer, come paddle on the canal!
Other activities
Schedule of events and interpretive programs.
Maps, suggested routes and rates when planning your visit.
By bike, on foot or with snowshoes, discover the trail and the magnificent parks of the Chambly Canal.
Chambly Canal, a family experience