Creating national marine conservation areas: building blocks for better health
Parks Canada is leading and supporting the creation of 10 new national marine conservation areas (NMCAs) by 2025. These areas will contribute to Canada's commitment to the international goal to protect 25% of marine and coastal areas by 2025, and 30% by 2030. That's a lot of new NMCAs!
National marine conservation areas offer a ton of benefits. They're a winning combination of healthy marine environments, communities, and livelihoods. There are a number of steps involved in creating new NMCAs. Leadership from Indigenous nations and support from coastal communities are important for creating successful NMCAs… for building better health for us, and for the planet.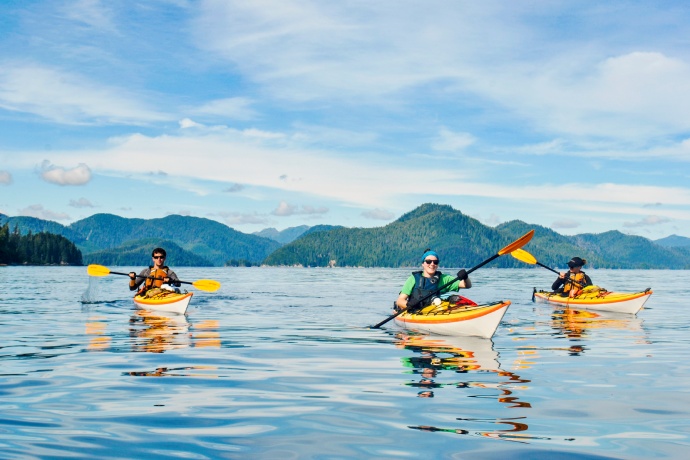 Iconic coastal and cultural places
Canada has the longest coastline in the world at 243,042 kilometers. More than one quarter of Canadians live in coastal areas. There are countless ways that Canadians use and enjoy marine and freshwater places in every season.
The marine environment is core to the social, cultural and economic well-being of coastal communities. Indigenous Peoples have cared for and been sustained by these areas for millennia.
National marine conservation areas create opportunities for Canadians to appreciate and enjoy their natural and cultural marine heritage.
National marine conservation areas
Parks Canada has over 30 years of experience creating marine and freshwater NMCAs. Strong Indigenous leadership, and a close collaboration with other partners, have been key to protecting and conserving these areas.
Together, we have protected and conserved 5 NMCAs in 6 unique marine regions across 3 provinces and 1 territory. Another 7 proposed sites are in different phases of a feasibility assessment to become an NMCA.
Zoning
Zoning is a collaborative process that determines where various activities and uses are allowed within an NMCA.
All NMCAs are divided into zones that allow for ecologically sustainable uses of marine resources. Every NMCA needs at least one zone that fully protects special marine ecosystem features. Each NMCA also needs at least one multiple-use zone. These zones allow different activities that don't compromise the health of the ecosystem.
Zoning is a key feature of NMCAs.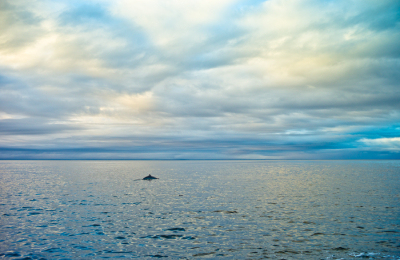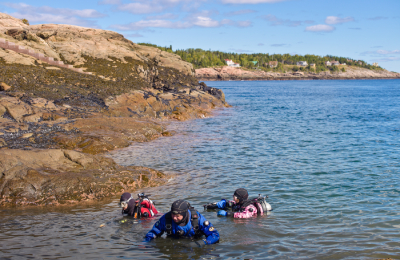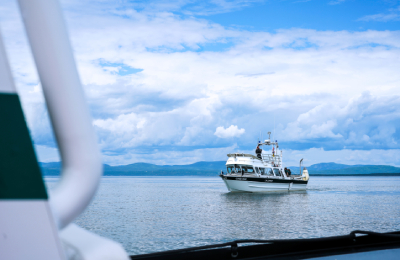 Building blocks to create new NMCAs
No two NMCAs are the same. Each NMCA will vary depending on who is creating it, where it's being created, and the different building blocks used to create it. While every NMCA is unique, there are common pieces that go into creating all NMCAs.
Some of the building blocks used to create new NMCAs include:
a marine or freshwater area that:

represents 1 of Canada's 29 unique marine regions
is rich in marine features, like wildlife, archaeological treasures, islands, special oceanographic processes
does not contain oil and gas exploration and development, mineral mining, or bottom trawling, and has strict limits on the disposal of substances

leadership and Traditional Ecological Knowledge from Indigenous nations
marine users, like fishers, shippers, and tourism operators, that can continue their uses sustainably and respectfully
feasibility assessments, consultations, and negotiations with partners. They include a mix of:

other federal departments, and provincial, territorial and Indigenous governments
stakeholders, including different industries, tourism operators, recreationalists, academia, and non-governmental organizations
coastal communities and the public
visitors to come enjoy the NMCA and learn about its natural and cultural treasures
Parks Canada, Indigenous nations, and key stakeholders draw on these pieces as building blocks to create new NMCAs in Canada.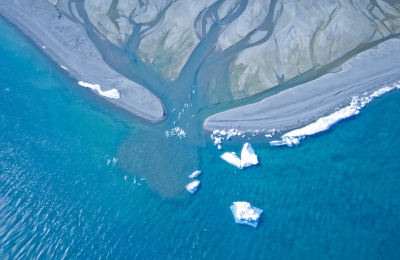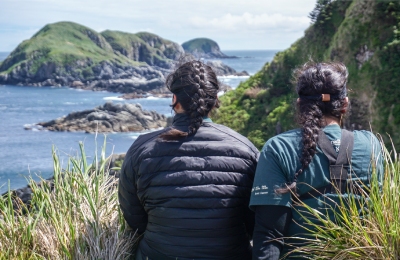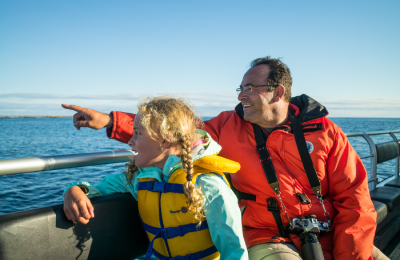 Creating NMCAs means building better health
Creating new NMCAs offers heaps of value. Spending time in NMCAs can improve our health and wellbeing. All coastal communities rely on these areas for social and economic benefits. Marine and freshwater areas provide everyone with:
a sense of identity
prosperity and a means of survival
a sense of place
connection to nature
Indigenous people and communities are especially connected to these areas. They have long-standing connections to the lands and waters of NMCAs. These are places where Indigenous people continue their traditional and cultural practices.
Marine wildlife, like whales, fish, turtles and seabirds, rely on healthy food supply and habitats found in NMCAs. Many economies that depend on marine areas can only continue if the ocean and its wildlife are flourishing. Creating NMCAs can even mitigate the effects of climate change.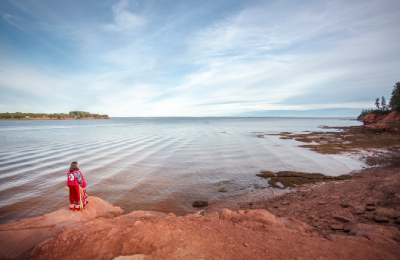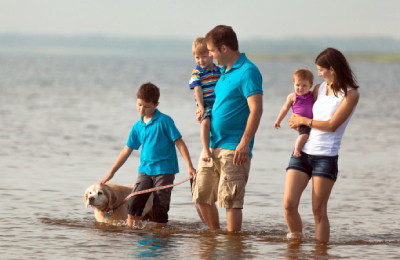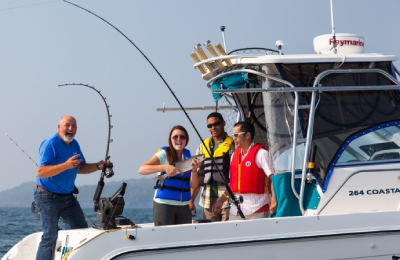 That's why it's so important for our health—and the planet—to work together to protect more of these marine areas. By doing so, current and future generations can continue to use, better understand and enjoy them.
Creating NMCAs help make healthy wildlife, communities, and livelihoods.
Actions needed now
Marine and Great Lakes environments in Canada are vital for sustaining diverse marine life and ecosystems. The ocean, land, and all living things are influenced by one another in marine ecosystems. The health of the environment is a reflection of our own health.
Yet, the state of the oceans, lakes, and rivers is in crisis. Climate change, intensive use, pollutants, and invasive species are some of the pressures on marine wildlife and habitats.
We need to improve the health of our planet to continue benefiting from these environments. To do this, we need to protect and conserve marine and freshwater areas.
We need to create more NMCAs.
One destination—many ways to get there
All of the building blocks used to create NMCAs are different, including the site location, local partners, and marine users. This makes each NMCA very unique. Yet all NMCAs offer common benefits.
From healthy marine wildlife, to vibrant coastal communities, to sustainable livelihoods… NMCAs in Canada are like building blocks for creating better health.