Exhibitions
Fort Chambly National Historic Site
Smuggling, outsmart the exhibition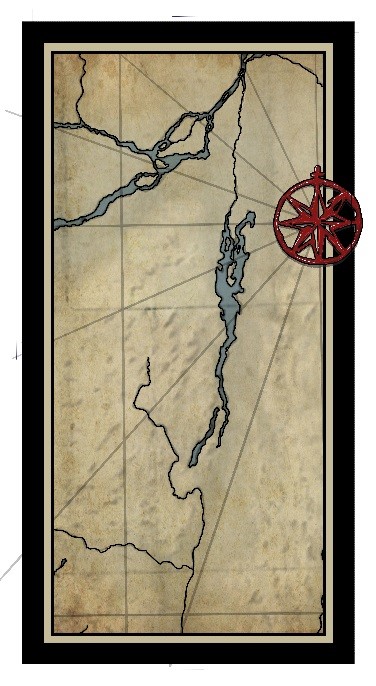 Illegal or legitimate? Trade between Montreal and Albany, 1716-1755
Through this exhibitio, welcome to the unrecognized world of smuggling in the 18th century! The French-owned East India Company held the exclusive right to beaver fur trade in New France at that time.
Find out how the merchants of Montreal got around this privilege. Under the noses of the authorities, part of the colony's beaver trade made its way to the British colony of New York in exchange for English products. This illegal trade was based on a well-organized network of relationships between the settlers of European origin and the Indigenous Nations. Smuggling is more than a simple commercial activity. It allowed the flow of information and helped maintain alliances with the Indigenous peoples of the region as well as the strategic balance between the colonies. It was also the story of relationships between the different populations of an immense territory.
Remarkable figures of the exhibition
Exhibition: Mr. Dion, a saviour of the fort!
Discover an exhibition to showcase the efforts to preserve Fort Chambly by a visionary man named Joseph-Octave Dion. Filled with the burning desire to save a silent witness to the French presence in Canada, Dion begins, in 1866, to do all he can to ensure the fort's restoration.
The fort
The fort presents thematic exhibitions that chronicle the history of New France.
Venture into the heart of the fort: its military role in various conflicts, the activities of its garrison, its relationship with the population of the Chambly seigneury, and its architectural evolution. Meet Joseph-Octave Dion, a resident of Chambly who became the great curator of the old fort.