Activities and experiences
Riding Mountain National Park
Things to do, trails, tours, programs, itineraries, volunteering, and at-home activities.
Spend lazy nights under canvas and enjoy endless days exploring the natural beauty of the prairies and the sparkling waters and sandy beach of Clear Lake. Share a picnic with friends and family on the deck of your oTENTik tent-cabin. Thrill to sound of howling wolves and bugling elk, spot black bears and bison, watch the sky shimmer with northern lights
Featured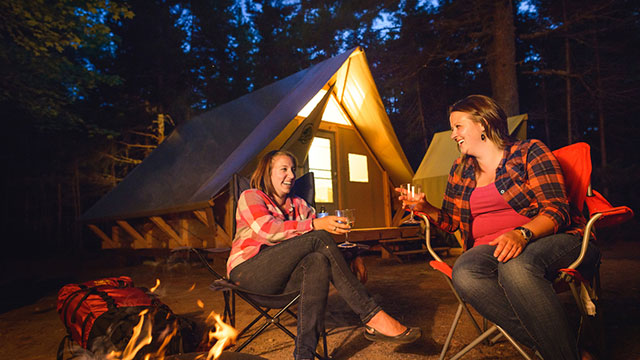 Wake to the sound of American Robins and Redstarts in spring and experience the outdoor life in a Parks Canada oTENTik perfect for camping newbies and families who like a little more room.
For thousands of years people have explored the Manitoba Escarpment, gathering native plants like high bush cranberries and red osier dogwood for food and medicine. Hike or bike in their footsteps 1200 feet above Winnipeg.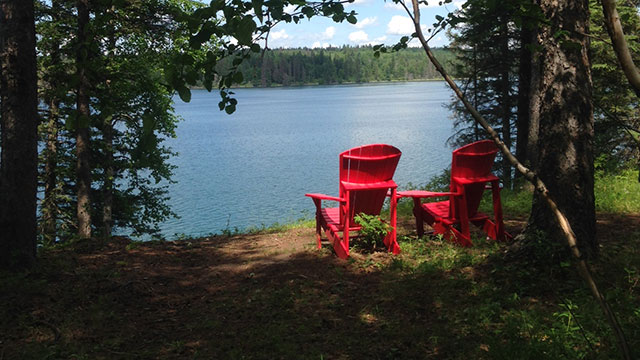 Looking for that special place where all your worries melt away? In July 2015, Riding Mountain placed 8 sets of red Adirondack chairs at enchanting, scenic locations throughout the park for visitors to discover and take in exquisite surroundings and lakeside vistas.
Facilities and services

Accessible services

Bank or ATM

Beaches

Bus parking

Dogs on leash

Gift shop

Information

Lookout

Parking

Picnic area

Picnic shelter

Playground

Rentals

Rentals

Rentals

Restaurant or café

Restrooms

Wi-Fi