Activities and experiences
Riding Mountain National Park
Things to do, trails, tours, programs, itineraries, volunteering, and at-home activities.
Spend lazy nights under canvas and enjoy endless days exploring the natural beauty of the prairies and the sparkling waters and sandy beach of Clear Lake. Share a picnic with friends and family on the deck of your oTENTik tent-cabin. Thrill to sound of howling wolves and bugling elk, spot black bears and bison, watch the sky shimmer with northern lights
Featured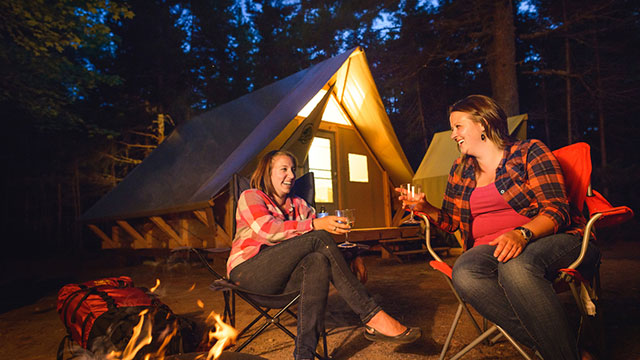 Wake to the sound of American Robins and Redstarts in spring and experience the outdoor life in a Parks Canada oTENTik perfect for camping newbies and families who like a little more room.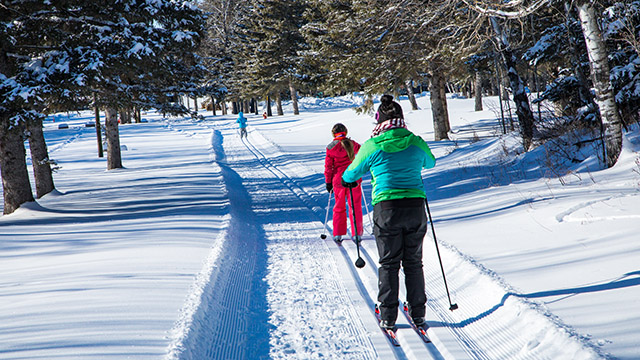 Riding Mountain's trails are the best way to connect with it all in the spring, summer, fall, and winter.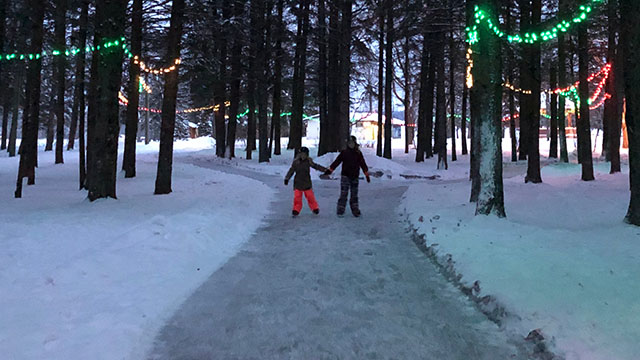 Explore 3000 square kilometers of snow-covered wilderness. Winter is an excellent time to explore the park without the crowds.
Facilities and services

Accessible services

Bank or ATM

Beaches

Bus parking

Dogs on leash

Gift shop

Information

Lookout

Parking

Picnic area

Picnic shelter

Playground

Rentals

Rentals

Rentals

Restaurant or café

Restrooms

Wi-Fi