Journey through Manitoba
Riding Mountain National Park
Wild Animals from the Prairies to the Tundra
Introduction:
Welcome to Parks Canada's Journey through Manitoba!
Test your knowledge about animals that live in the wild in Riding Mountain and Wapusk national parks.
At the end of the quiz, find out which Manitoba animal you are!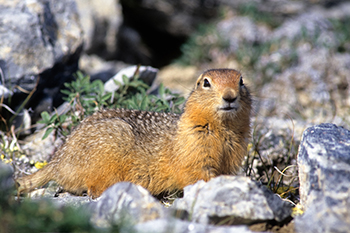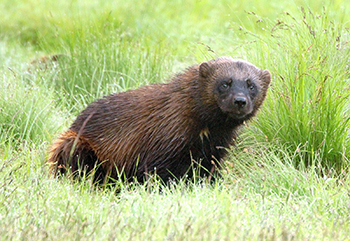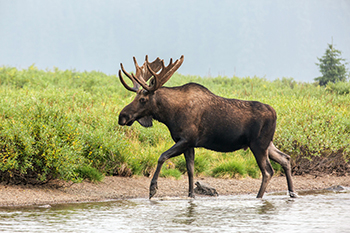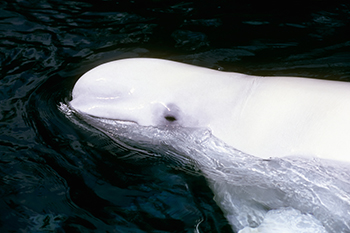 Questions in italics are fun to talk about, but do not count for points.
Land Acknowledgement:
We would like to begin by acknowledging that the Zoo is on Treaty 1 territory and that the land on which we gather is the traditional territory of Anishinaabeg, Cree, Oji-Cree, Dakota, and Dene Peoples, and the homeland of the Métis Nation.
Riding Mountain National Park is located within Treaty 2 Territory and Parks Canada works with First Nations from Treaties 2, 4 and 1. We mention this to honor our relations and the contributions made to establish the park, the province, and Canada.
Wapusk National Park is located on lands traditionally used by Cree, Dene, Inuit, and Metis peoples. Wapusk National Park is located within Treaty No. 5 territory. We mention this to respect the contributions that were made by our Indigenous partners towards building this park, Manitoba and Canada. We dedicate ourselves to moving forward in a spirit of collaboration and reconciliation.
---
---
*** Click on the answer that fits best, then click 'Check answer' and the website will keep track of your total points. ***
Wolves: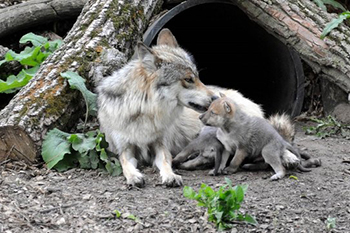 ---
---
---
For more information about remote cameras, visit this webpage: https://www.pc.gc.ca/en/nature/science/controle-monitoring/cameras
---
Red Fox: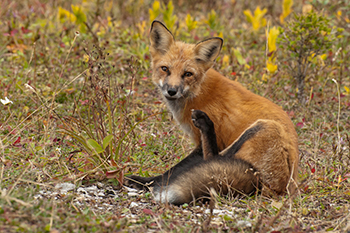 ---
---
---
Bald Eagle: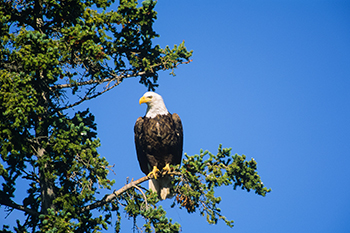 Have you seen me soaring in the sky?
---
---
---
Cougar: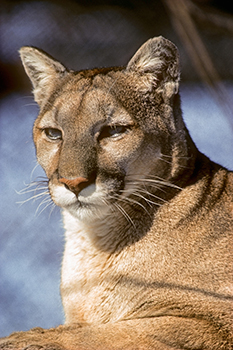 ---
---
---
Lynx: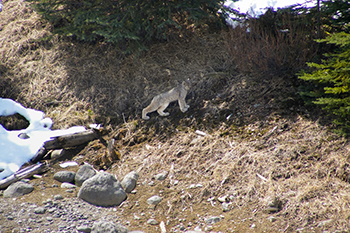 ---
---
---
What do you like to eat?
---
Elk:
---
---
Snowy Owl: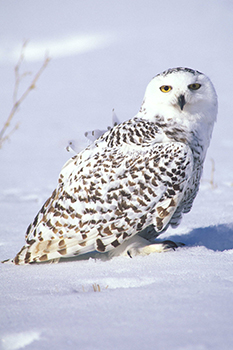 An owl can turn its head 270 degrees. How far can you turn your head?
---
---
---
Arctic Fox: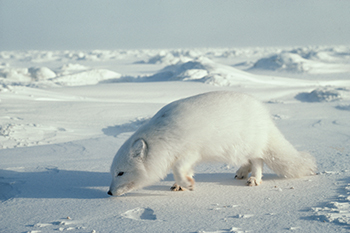 ---
---
Caribou or Eurasian Tundra Reindeer: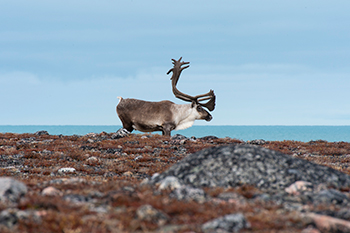 ---
---
Polar Bears: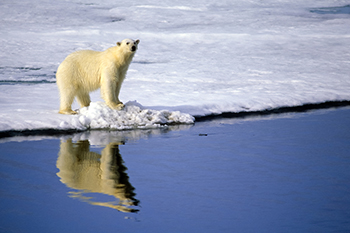 Have you been to Northern Manitoba, where polar bears live?
---
---
---
---
Seals: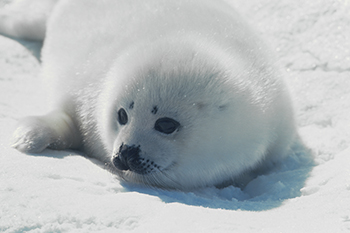 ---
---
---
Monarch butterflies: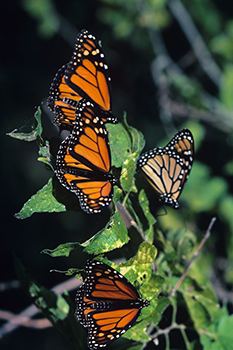 ---
Can you find a leaf that might have been eaten by a monarch caterpillar?
---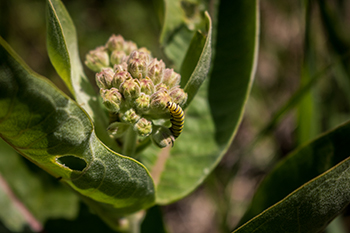 ---
Bison: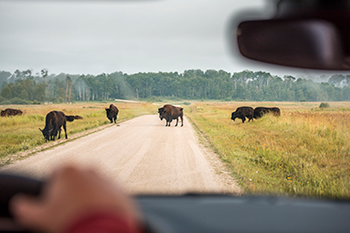 You can visit about 40 of us at Lake Audy, in Riding Mountain National Park.
---
---
---
---
Quiz results:
Your journey is complete!
---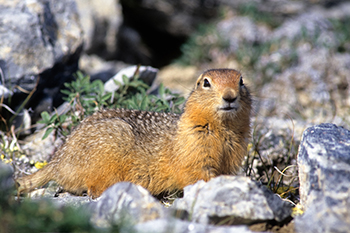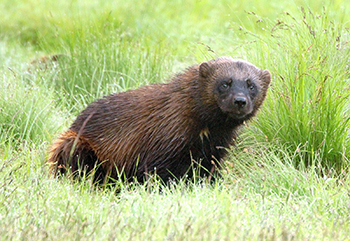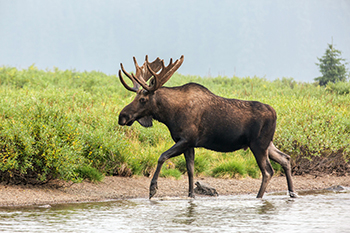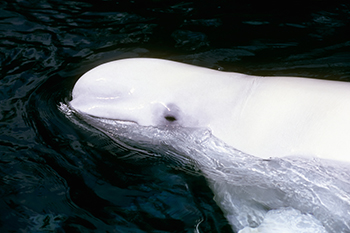 Take a snapshot of this screen and share your results on social media!
#RidingNP #ParksCanadaMB #ParksLife
Thanks for learning about the zoo animals that live wild in Manitoba's National Parks! Thanks for supporting protected spaces so they can continue to live in the wild!
Don't forget to check out our websites to discover more about animals in Manitoba's National Parks and for fun activities you can do at home:
You can also record your own nature observations — big and small!
Use the iNaturalist.ca mobile app to capture your observations of plants or animals — anytime, anywhere. It's nature at your fingertips! Work with experts, other park visitors or on your own. Every observation contributes to our knowledge of biodiversity.
https://www.pc.gc.ca/en/nature/science/impliquez-involved/science
Wapusk National Park:
https://www.inaturalist.ca/guides/3365
Riding Mountain National Park:
https://www.inaturalist.org/places/riding-mountain-national-park-manitoba-ca
iNaturalist is available in many languages through a tab at the bottom right of the webpage.