Community Update: Talbot Area
Trent-Severn Waterway National Historic Site
On April 25, on behalf of the Government of Canada, the Honourable Maryam Monsef, Member of Parliament for Peterborough-Kawartha and the Minister of Status of Women, along with Kim Rudd, Member of Parliament for Northumberland-Peterborough South, announced four contract awards totaling $330 million for the Trent-Severn Waterway Federal Infrastructure Investment Program in Central Ontario. These contracts make up a large part of the more than $600 million of work on infrastructure previously announced for the Trent-Severn Waterway and its reservoir lakes.

The contracts have been awarded to construction management organizations, whose role it will be to provide subject matter expertise, to let construction contracts, and to act as the General Contractor for a bundle of projects. The bundles are based on their geographical location along the Trent-Severn Waterway. Following fair, open and competitive procurement processes, the construction management contract for the Talbot area was awarded to EllisDon Civil Ltd. and Chant Limited in joint venture.
Update on Talbot Area Infrastructure Projects
Talbot Earth Dam Repairs
- Extensive investigations have taken place over the winter months, assessing the condition of the dams and the surrounding area. Additionally, vegetation that has been undermining the strength of the earth dams has been removed. Work along the earth dams between the Talbot Dam and Lock 41 will continue with repairs to washouts and height increases.
Concrete Rehabilitation, Locks 37 – 43 –
Locks 37 to 41 are within the Talbot area. The concrete walls of all of these locks require repair. Testing of the concrete and the condition of the surrounding area was completed over the winter. The downstream approach walls at Lock 39 have been refaced, and work will conclude for the open of the navigation season. Work will resume again once the navigation season is over in October 2017.
Dam at Lock 38 Replacement
– Investigations conducted over the winter have determined that the Dam at Lock 38 will require a replacement.

Talbot Dam Rehabilitation or Replacement –
While extensive investigations have been conducted over the winter months, the decision to repair or replace has yet to be taken for the Talbot Dam.

Boundary Road Swing Bridge #44 Rehabilitation -
A consultant has completed a comprehensive investigation and will prepare preliminary options to identify rehabilitation requirements for the bridge. Though a design contract for this bridge has not yet been awarded, construction is tentatively scheduled for the non-navigation season of 2017.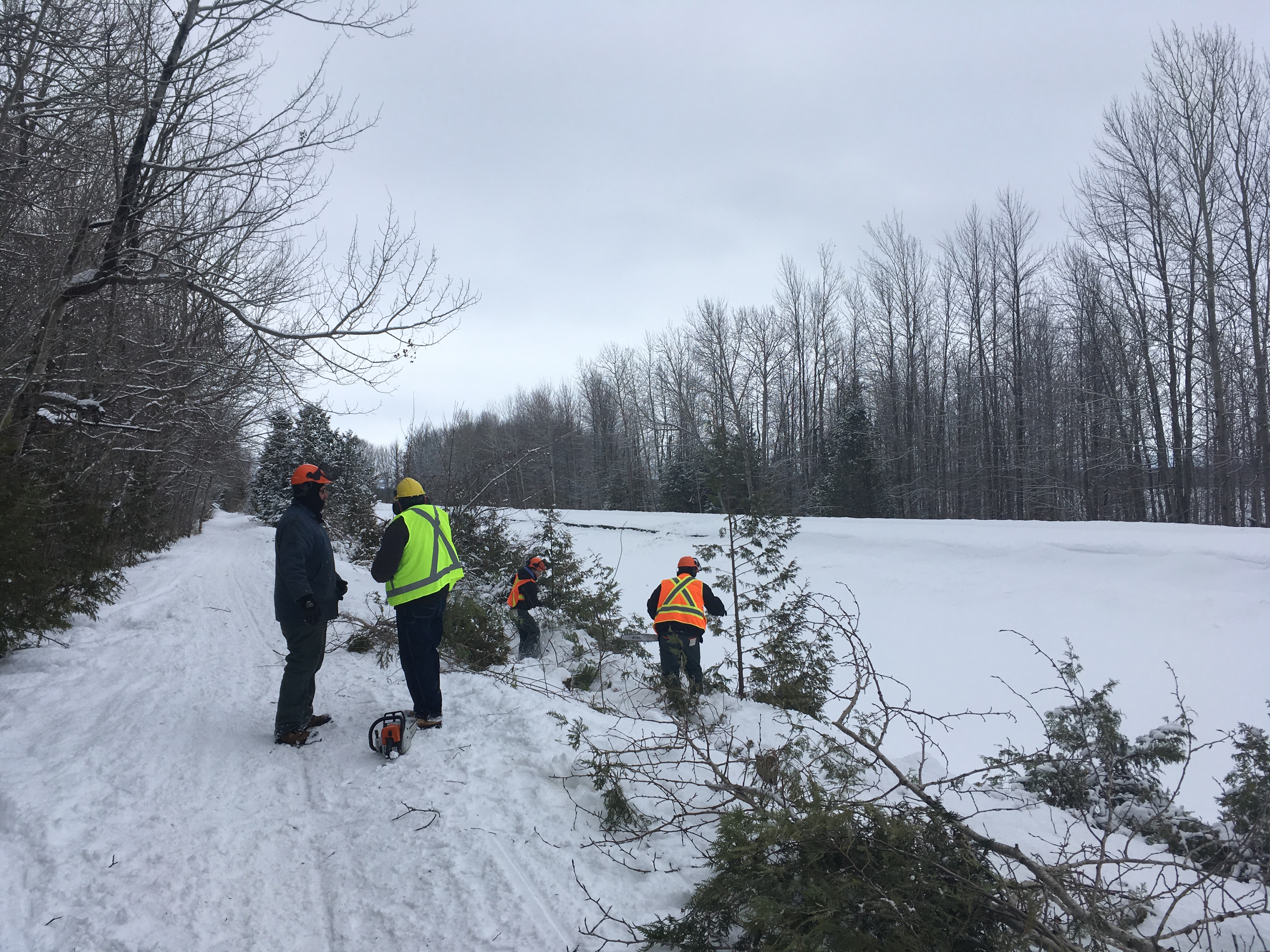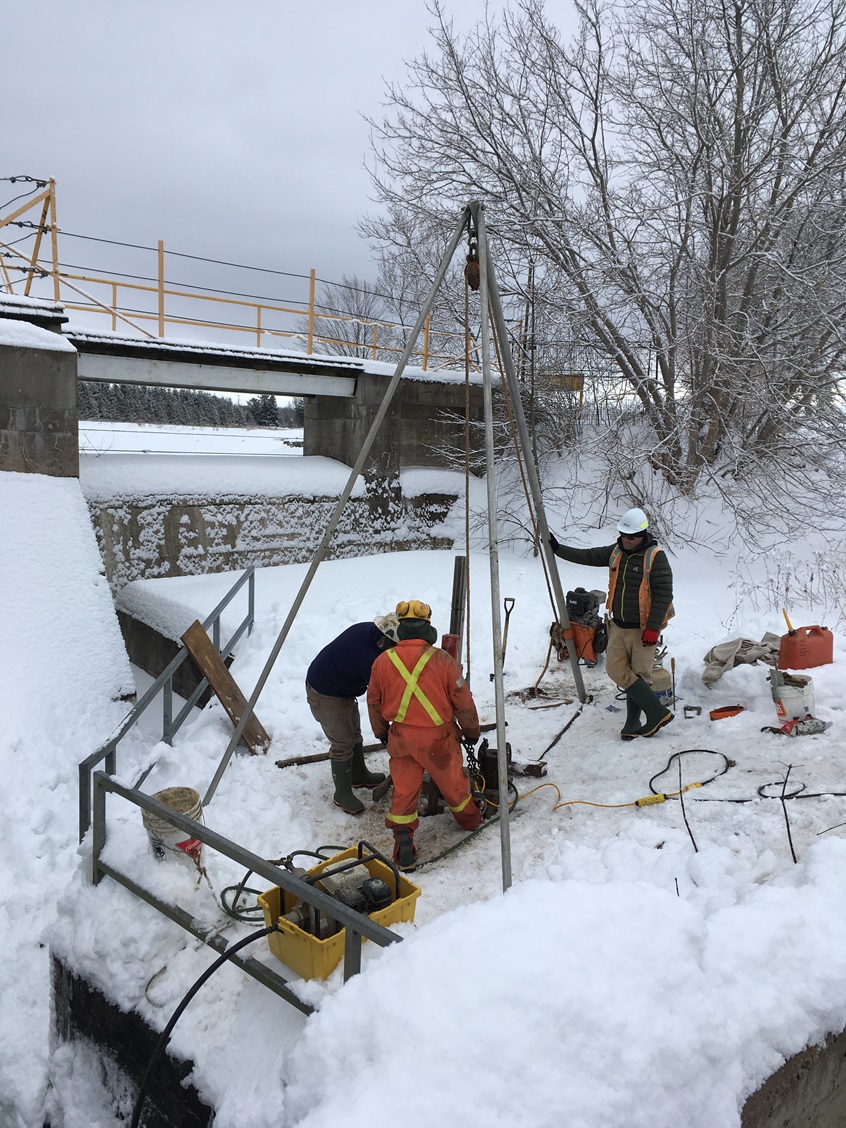 More Information:
More Information: Future communication regarding this project will be via e-mail. For questions or concerns, or to receive those emails, please contact us at
Ont.TrentSevern@pc.gc.ca
and include "Talbot Area" in the subject heading.
For up-to-date news about this or other infrastructure projects in your area, please visit
www.pc.gc.ca/tswTalbotSimcoe
.