Quttinirpaaq National Park
Inuktitut for "land at the top of the world", Quttinirpaaq is Canada's northernmost national park. Its sprawling tundra is enriched by jagged black peaks and massive glaciers. Herds of muskoxen and Peary caribou roam this vast landscape where archaeological sites date back thousands of years.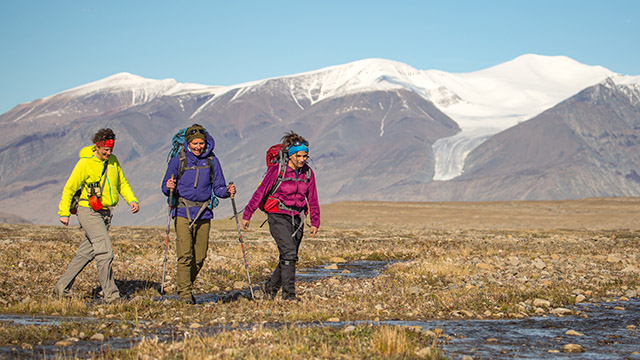 Embark on a day hike or multi-day trek from Tanquary Fiord.
What Quttinirpaaq lacks in powder, it more than makes up for in awe-inspiring routes.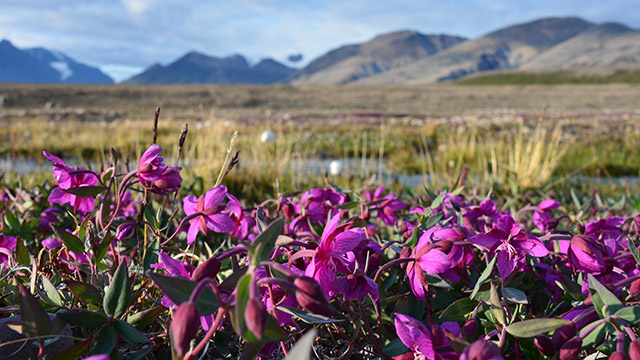 Learn how Inuit and Parks Canada work together to manage Quttinirpaaq.
Visiting Quttinirpaaq National Park
About Quttinirpaaq National Park
Conservation, research and monitoring, the environment, and protecting species.
Cooperative management, plans and policies, implementation updates, contact information.
Contact Quttinirpaaq National Park
General inquiries:
1-867-975-4673 (Iqaluit office)
1-888-773-8888 (toll-free)
For emergencies within the park:
1-780-852-3100
More places to discover with Parks Canada