Get involved in conservation in Northern Canada
Participate in these citizen science activities or volunteering opportunities on your next trip to Northern Canada. As a visitor, you can help protect the nature of these precious places.
Record your nature observations

Use the iNaturalist mobile app and record your plant or animal observations: anytime, anywhere! Every observation contributes to our knowledge of biodiversity.
An expedition with researchers

Join Canadian River Expeditions' guides and Parks Canada scientists for a unique opportunity to raft down the Firth River in Ivvavik National Park. Help conduct water and vegetation sampling, raptor nest studies, fish sampling and remote camera monitoring.

Yukon

Join the resource conservation staff to participate in the annual nocturnal owl surveys. Visit your transect after sunset to identify any owl calls and document the number and types of owls.

Northwest Territories and Alberta
Every act counts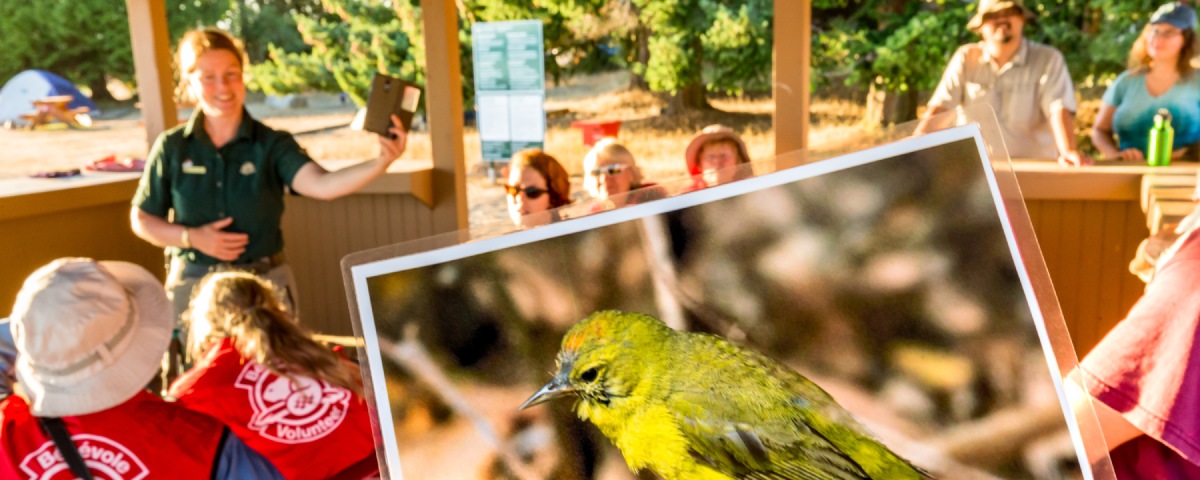 Learn how to act in nature and how to respect wildlife to keep these special places thriving for generations to come.