Research and monitoring
Glacier National Park
To help us conserve the natural balance of Mount Revelstoke and Glacier national parks, we gather data to assess the health of plants, animals, and the environment. This information is used to develop conservation and recovery strategies which are then implemented through the park management plan.
How do we monitor wildlife?
To conserve and protect wildlife, we first need to understand how animals use their environment. Parks Canada's Resource Conservation team uses a variety of techniques to monitor wildlife. These include reports from the public, images from remote cameras, and identification of wildlife tracks in the snow.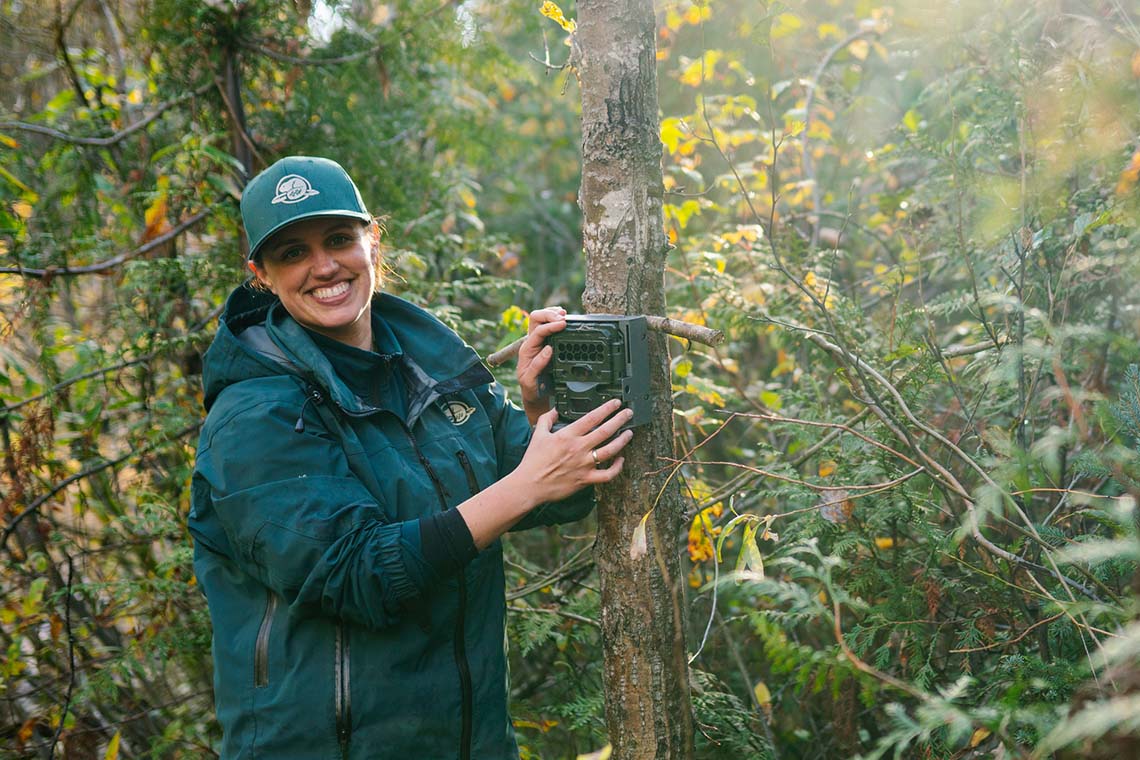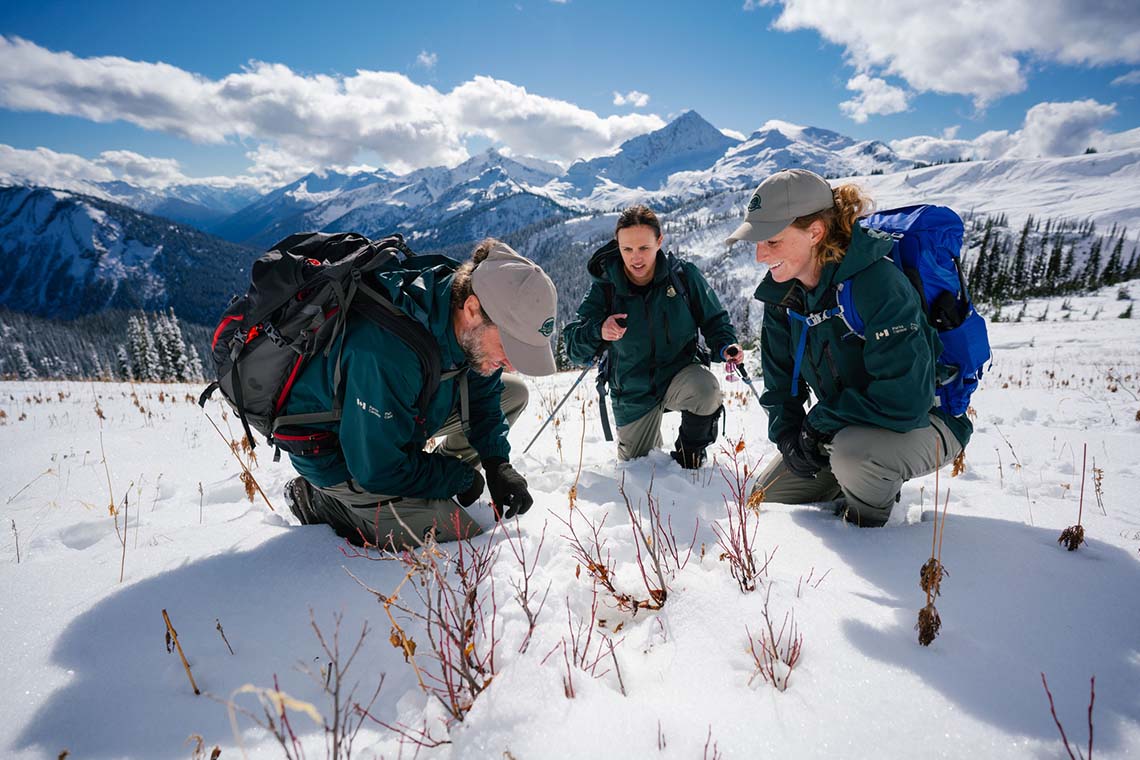 Remote cameras can observe and record wildlife year round. When an animal passes by, a sensor is triggered to capture a photo or video. Our remote cameras can even capture night shots with infrared light to avoid disturbing wildlife during monitoring. We now have over 135 cameras installed throughout Mount Revelstoke and Glacier national parks!
Have you seen signs of wildlife? Please send photos and location information (including UTM coordinates if possible) to mrg.wildlife@pc.gc.ca.
Featured project: Interactive wildlife camera photo map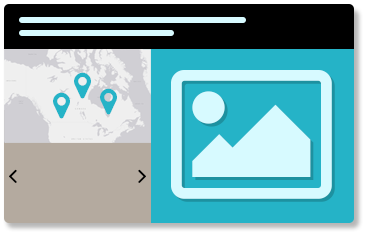 Are you curious about how animals use the forests, valleys and slopes of Mount Revelstoke and Glacier national parks? Take an interactive tour of images caught by motion-triggered remote cameras. These images develop our understanding of wildlife behaviour within the parks. They also provide some great candid moments of the animals from day to day!
Launch the wildlife camera map